For the industry
Thanks to our large production capacity and our wide range of products, we are a solid and reliable partner for the food industry. We can develop products suitable to your requests, especially baking molds. Contact us for more information.
Ad hoc for production cycles
We have a long experience in the manufacture of paper and cardboard products for the food industry.
Innovation and quality are the characteristics of our business.
We are able to offer a complete service:
with high quality finished products,
customizable products,
tailor-made products adapted to automatic production lines.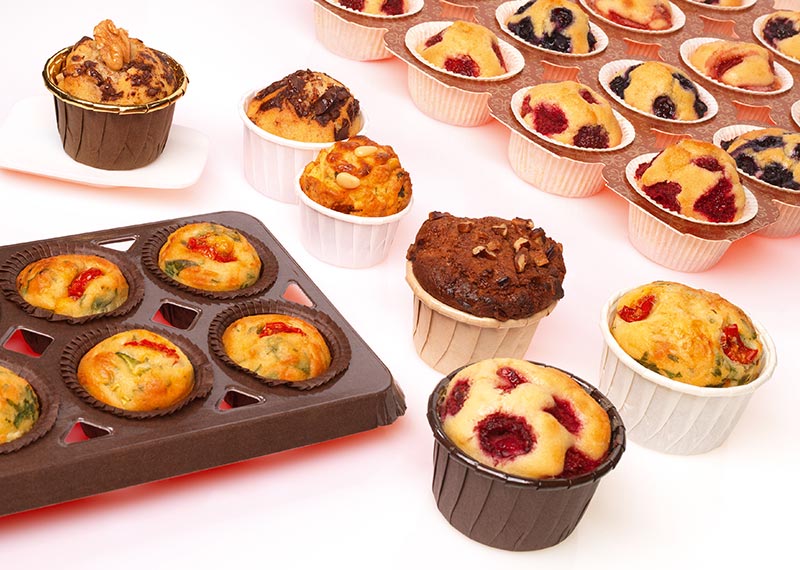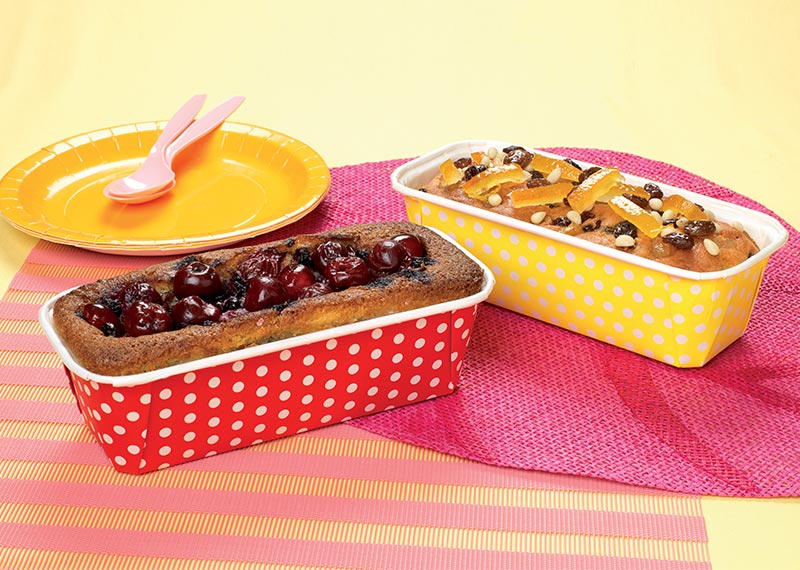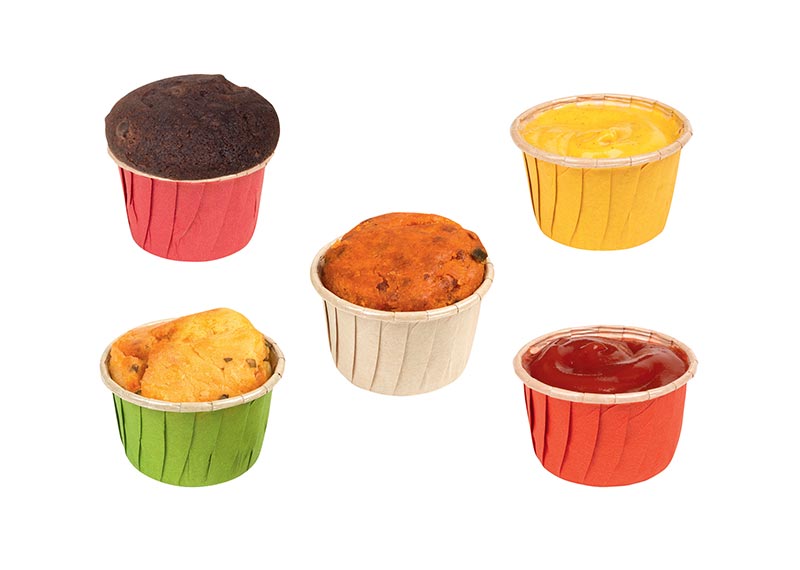 Technical features and design
The particular self-supporting structure of our baking molds and cups makes them suitable to withstand the demands of modern production lines. They are suitable for both high temperatures in ovens and freezing and do not require the use of metal trays.
The technical features of our products combined with their careful and attractive design makes them usable from the oven to the sales shelves eliminating the need for a specific packaging for the presentation.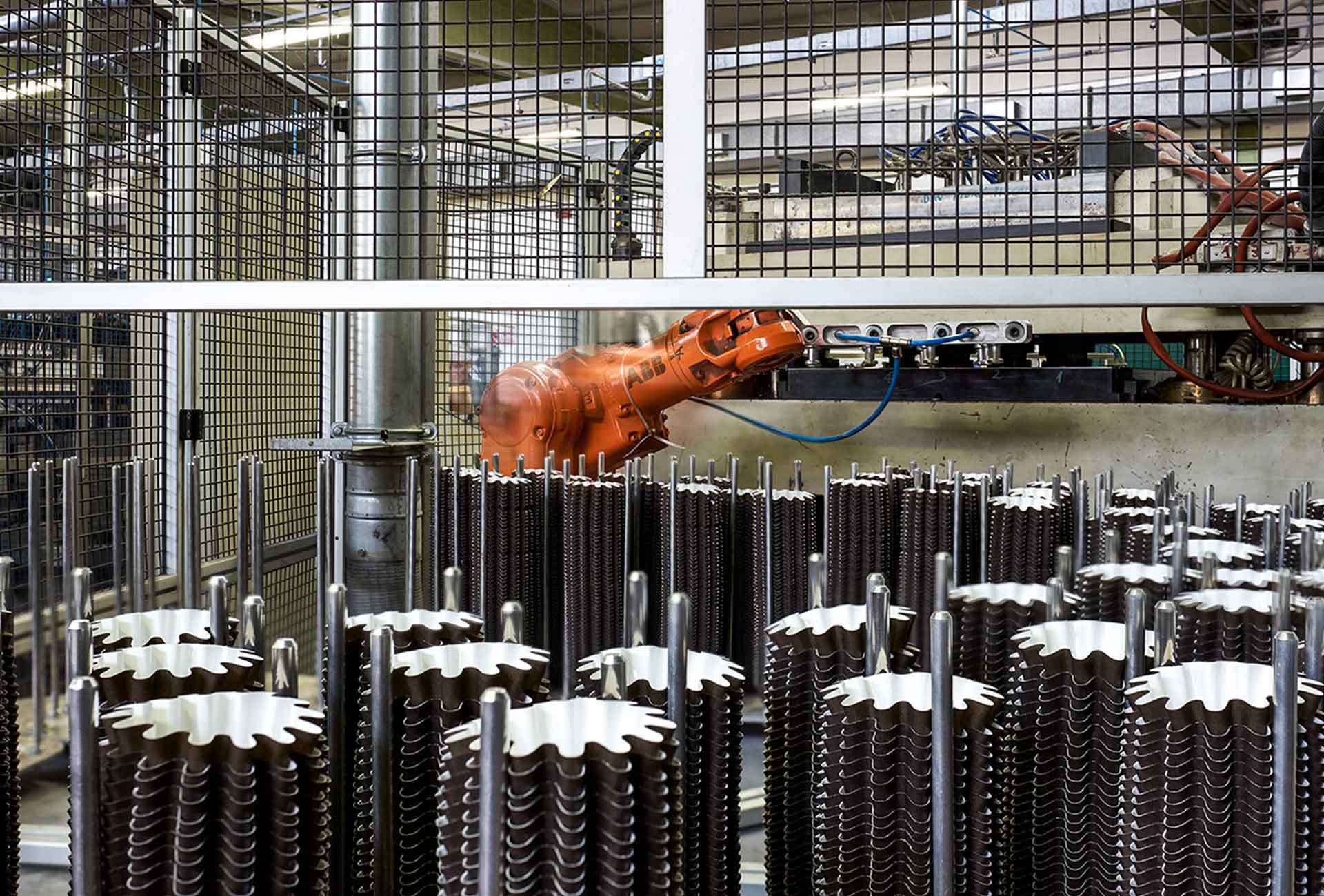 A complete service
Our Group's internal research and development laboratory studies the appropriate materials and the design of new products.
Our technicians are able to design and build tools, but also automatic unloading lines and other custom production facilities, to be integrated into the customer's production cycle.
We offer a complete service to industries, enabling faster and simpler production while reducing costs.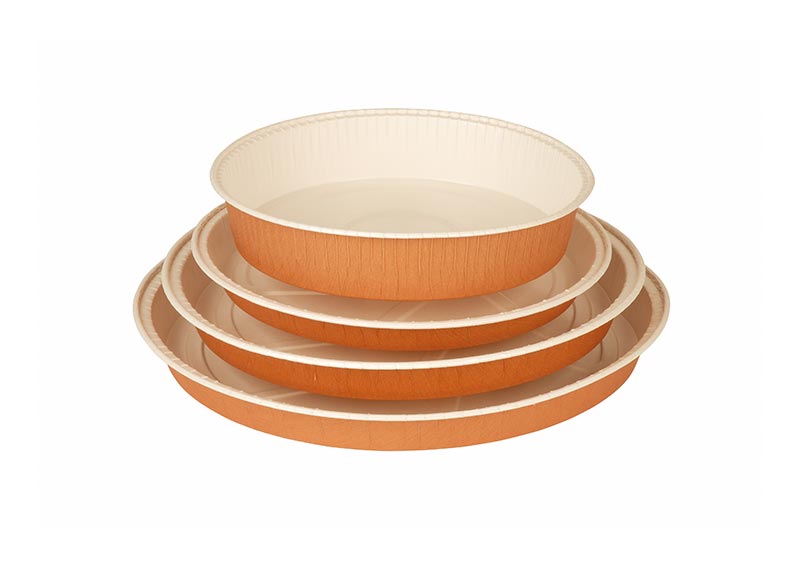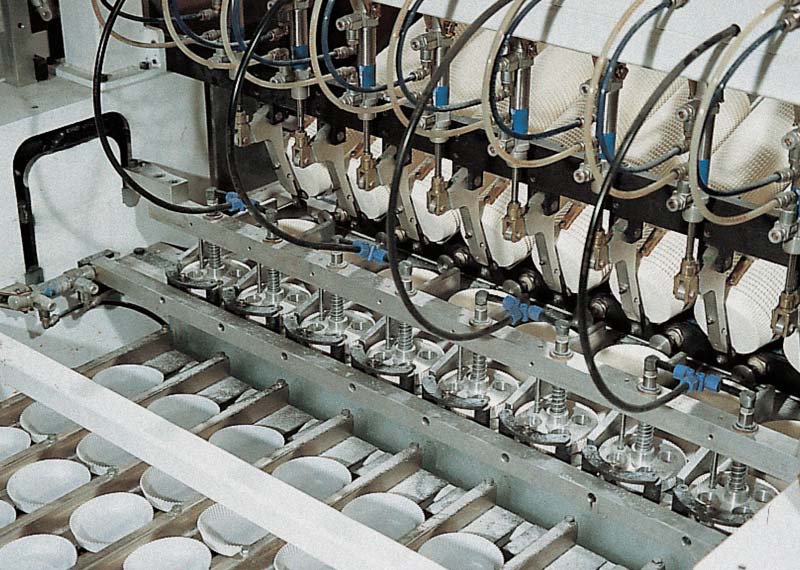 The in-house construction of machineries and tools
Through CMS division, our international group is able to design and develop systems to automate the insertion of products on the production lines reducing costs at the same time.
Our CMS division can count on highly specialized personnel and technologically advanced equipment to produce innovative molds and construct machinery that will be delivered already tested and able to work immediately in our customers' factories.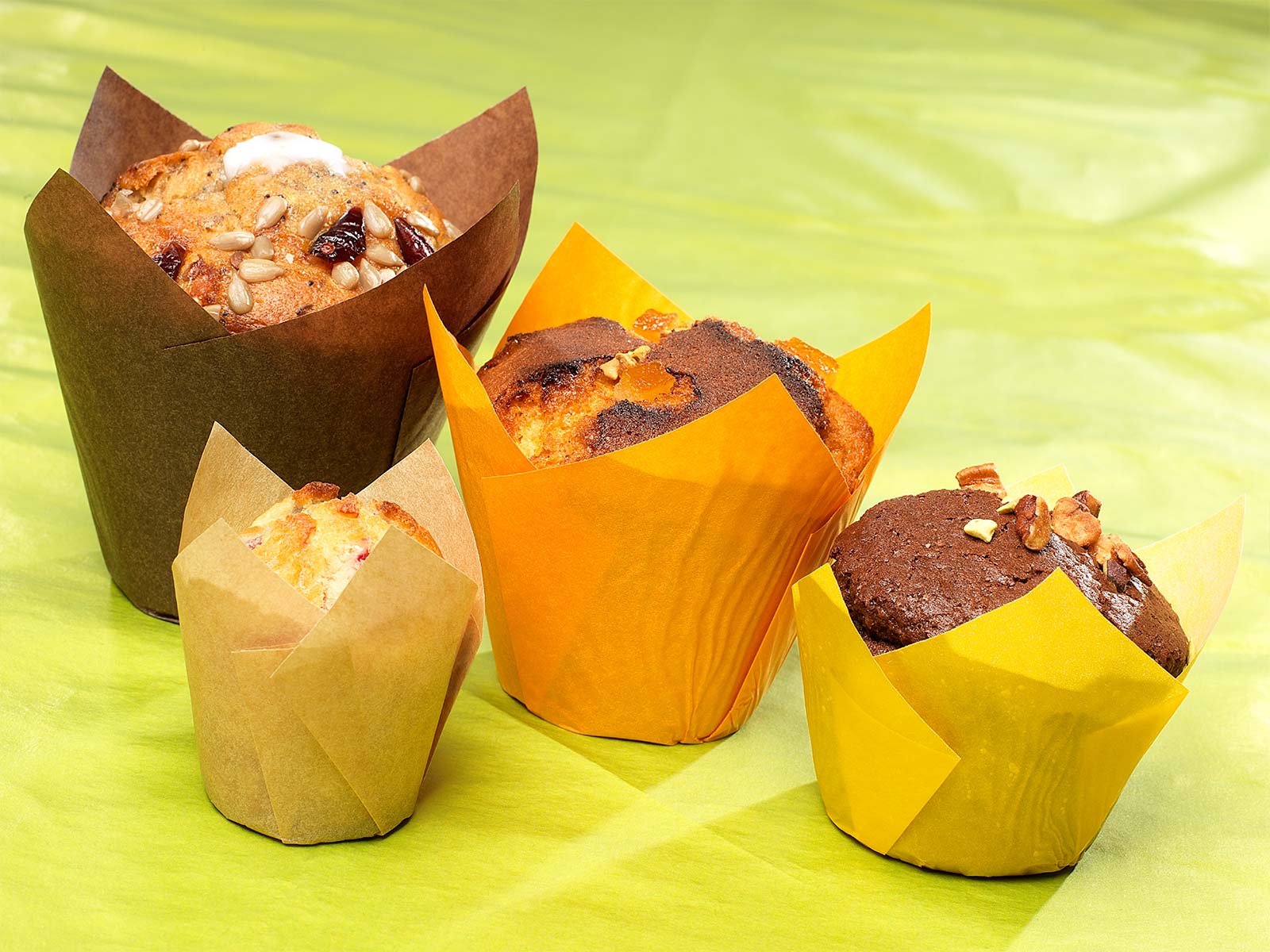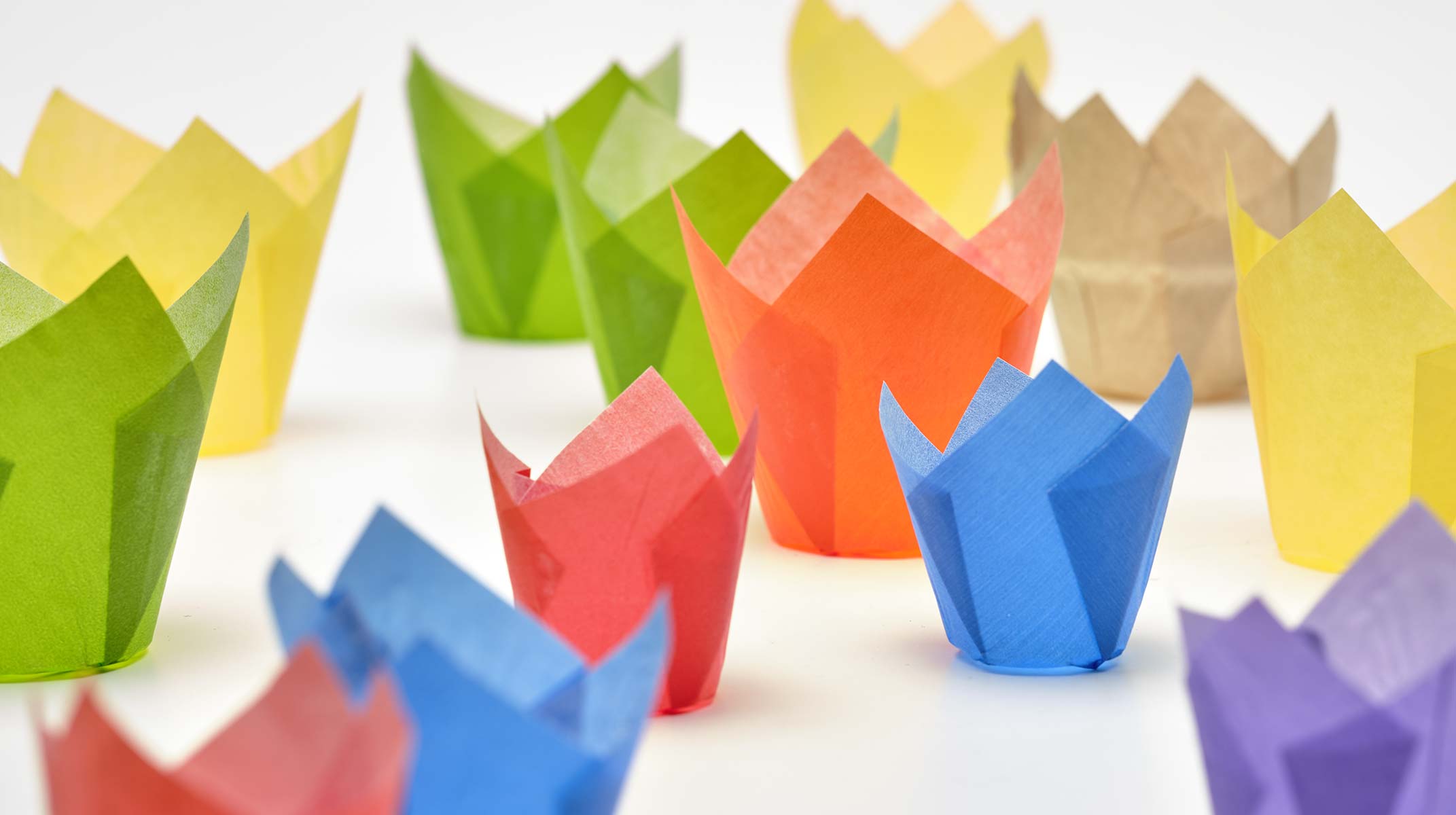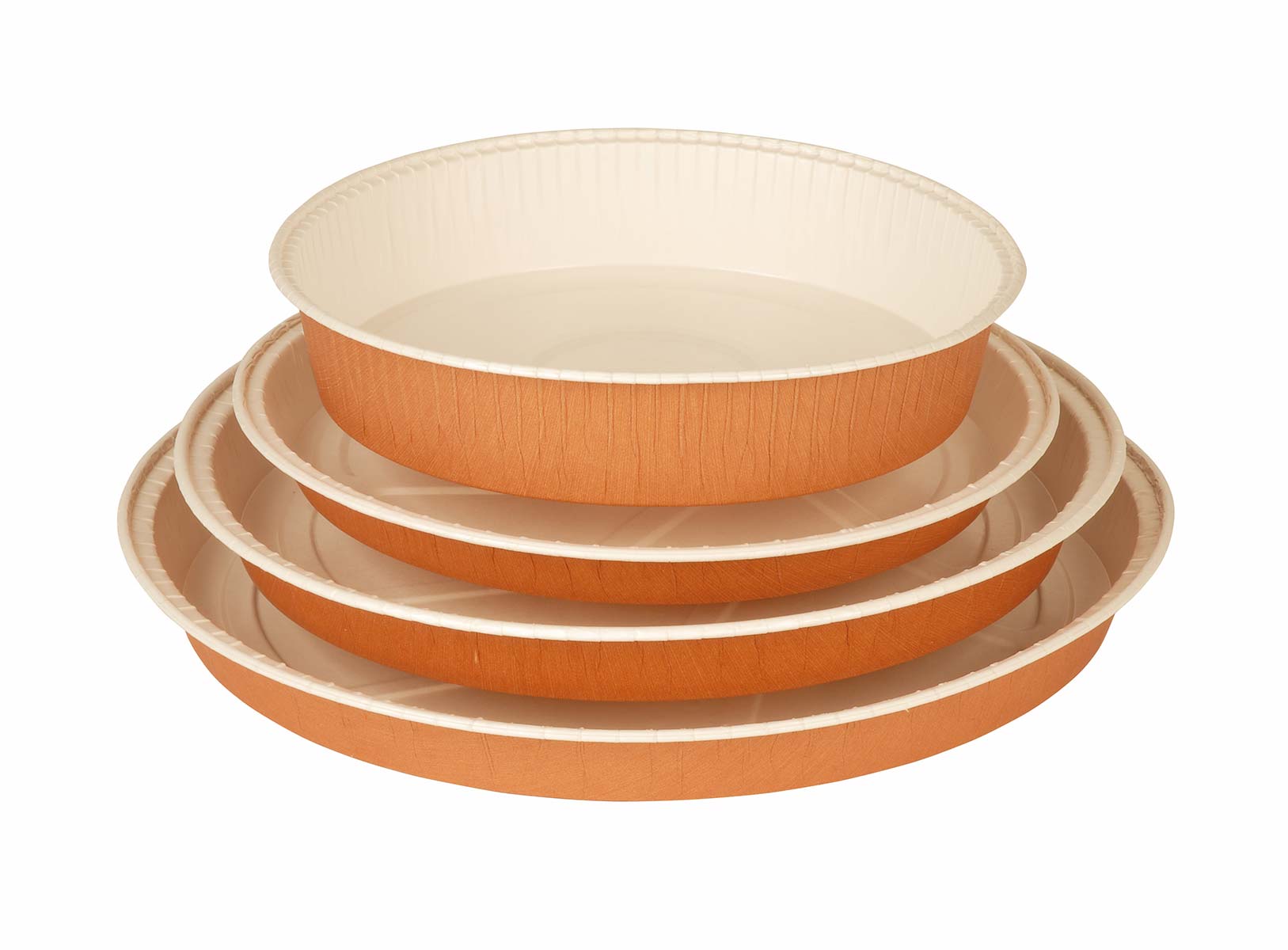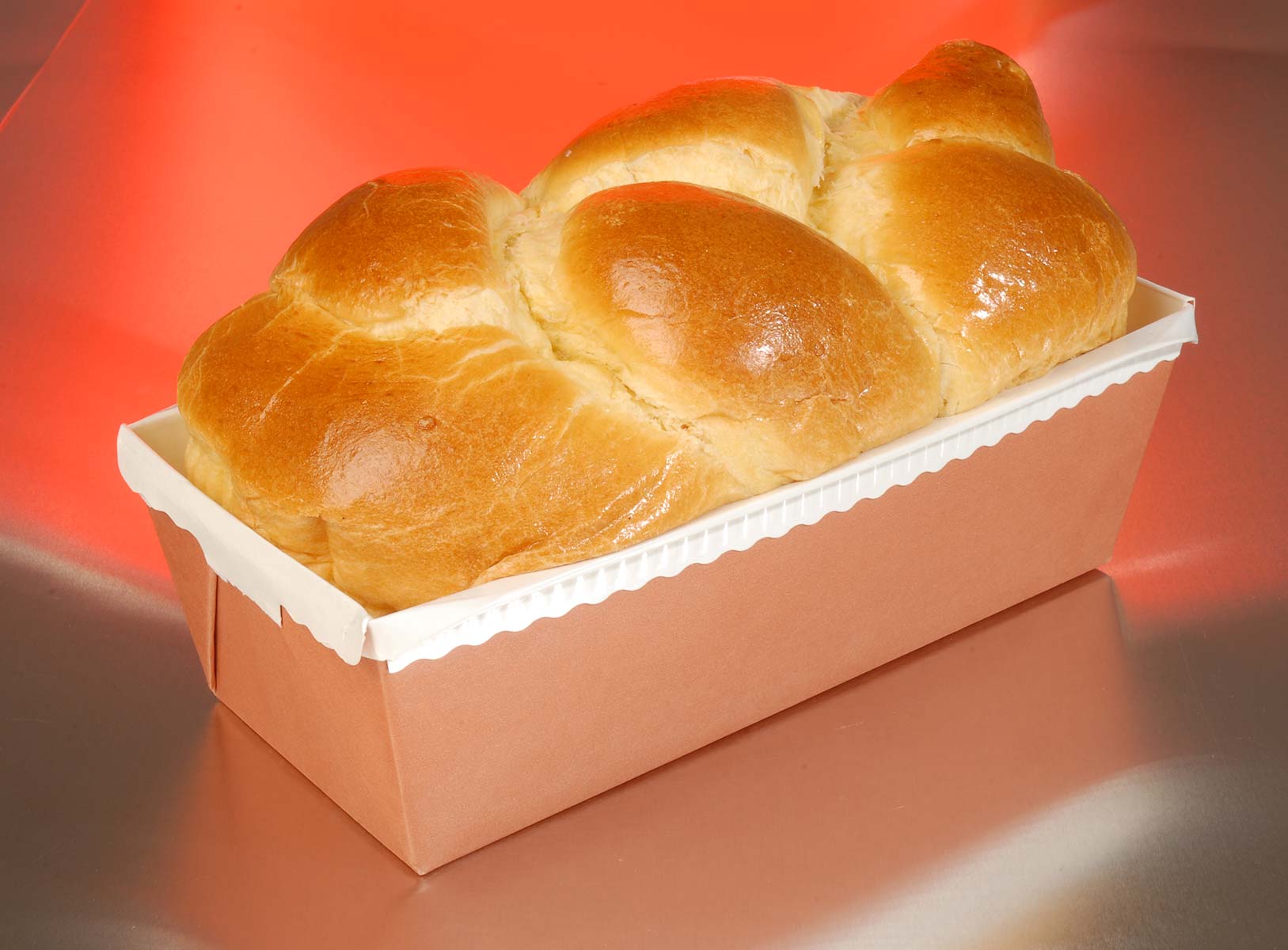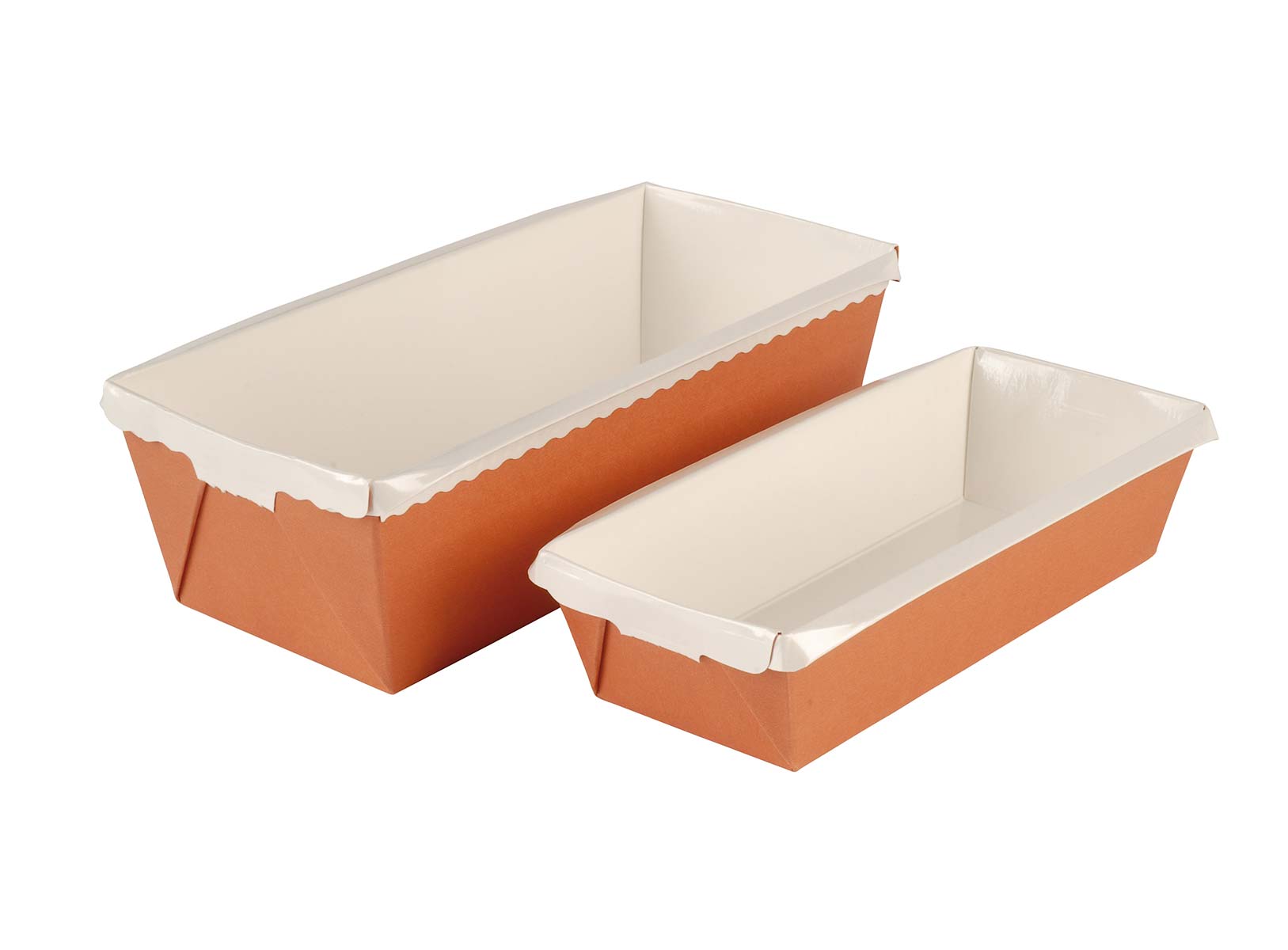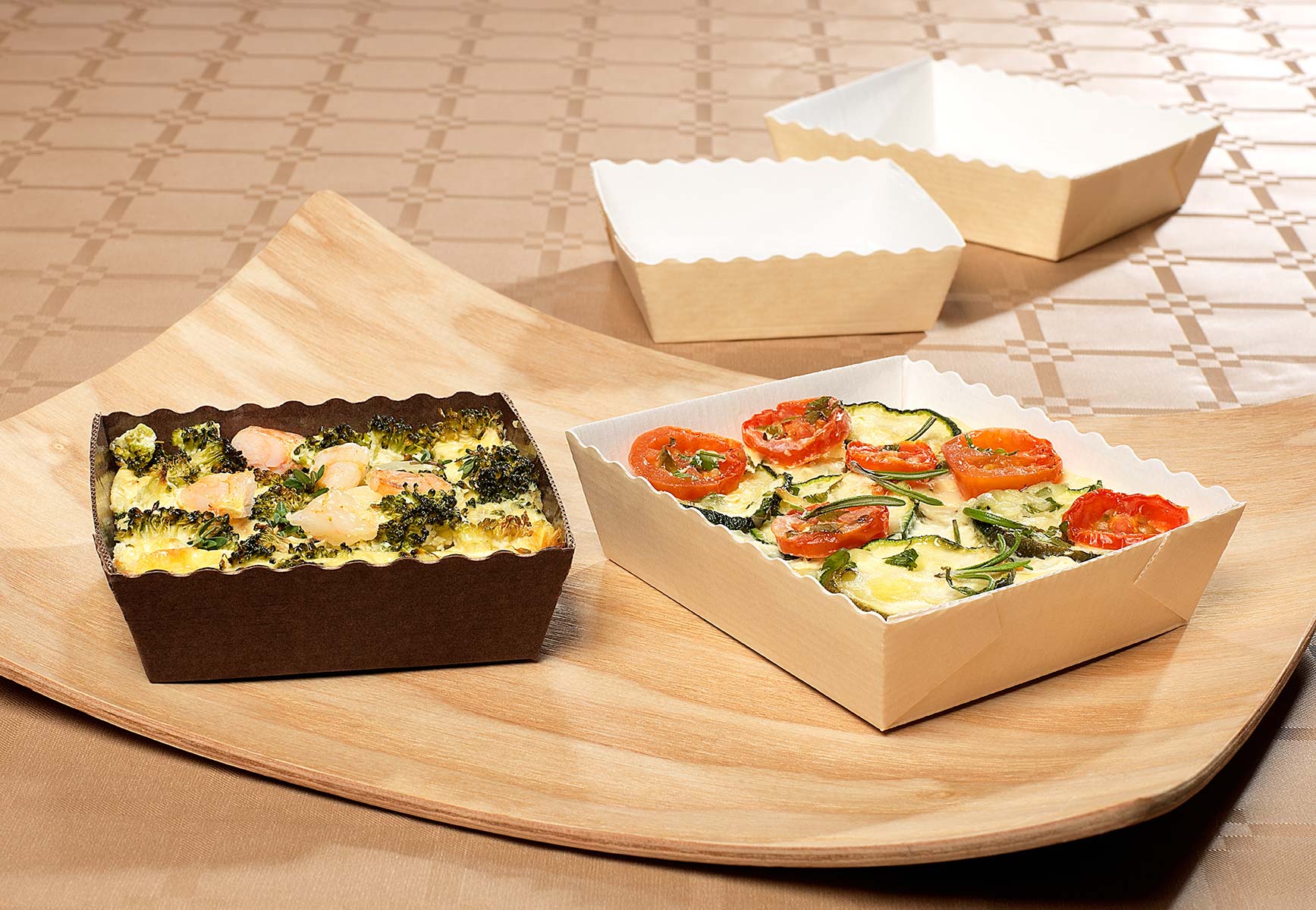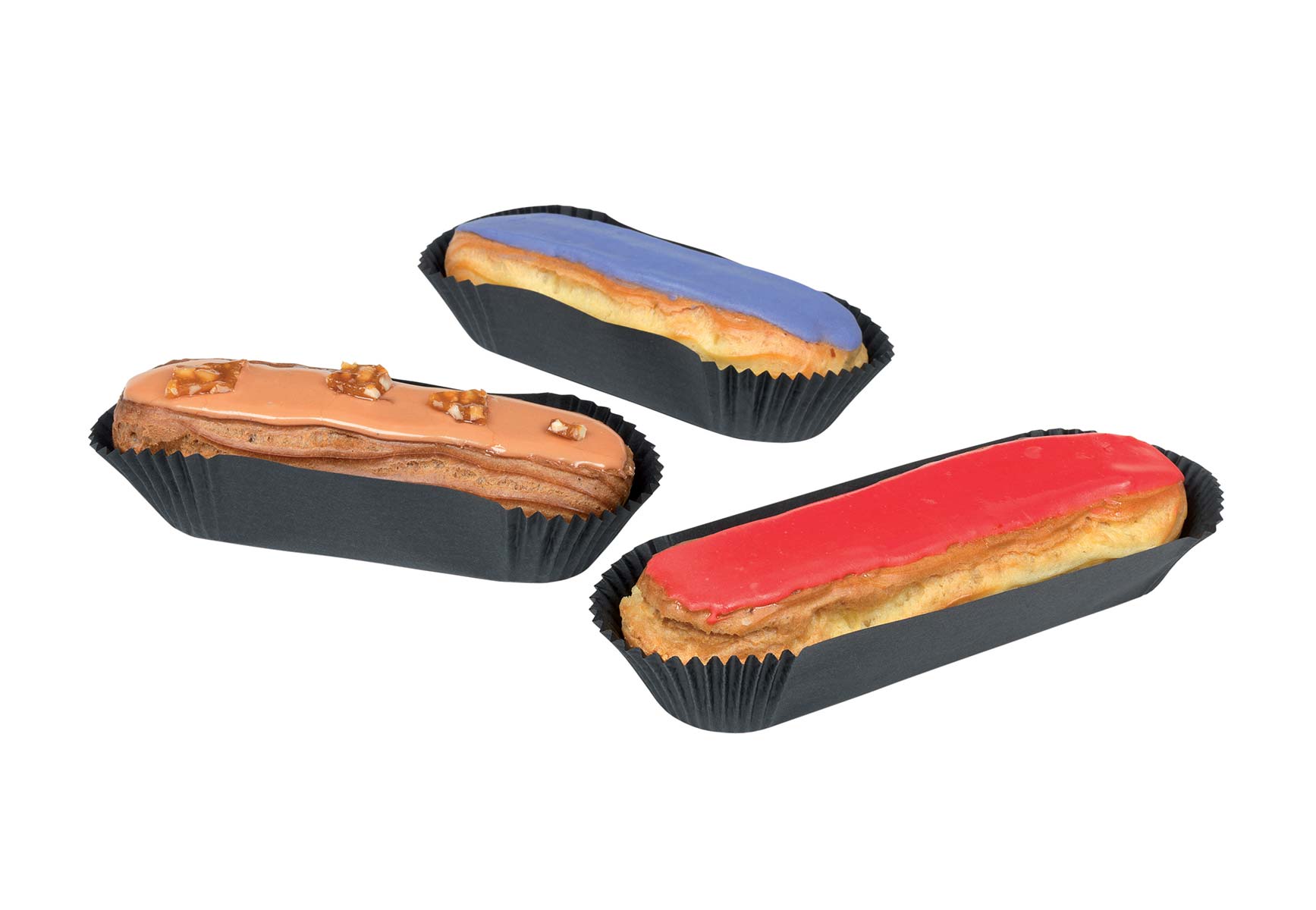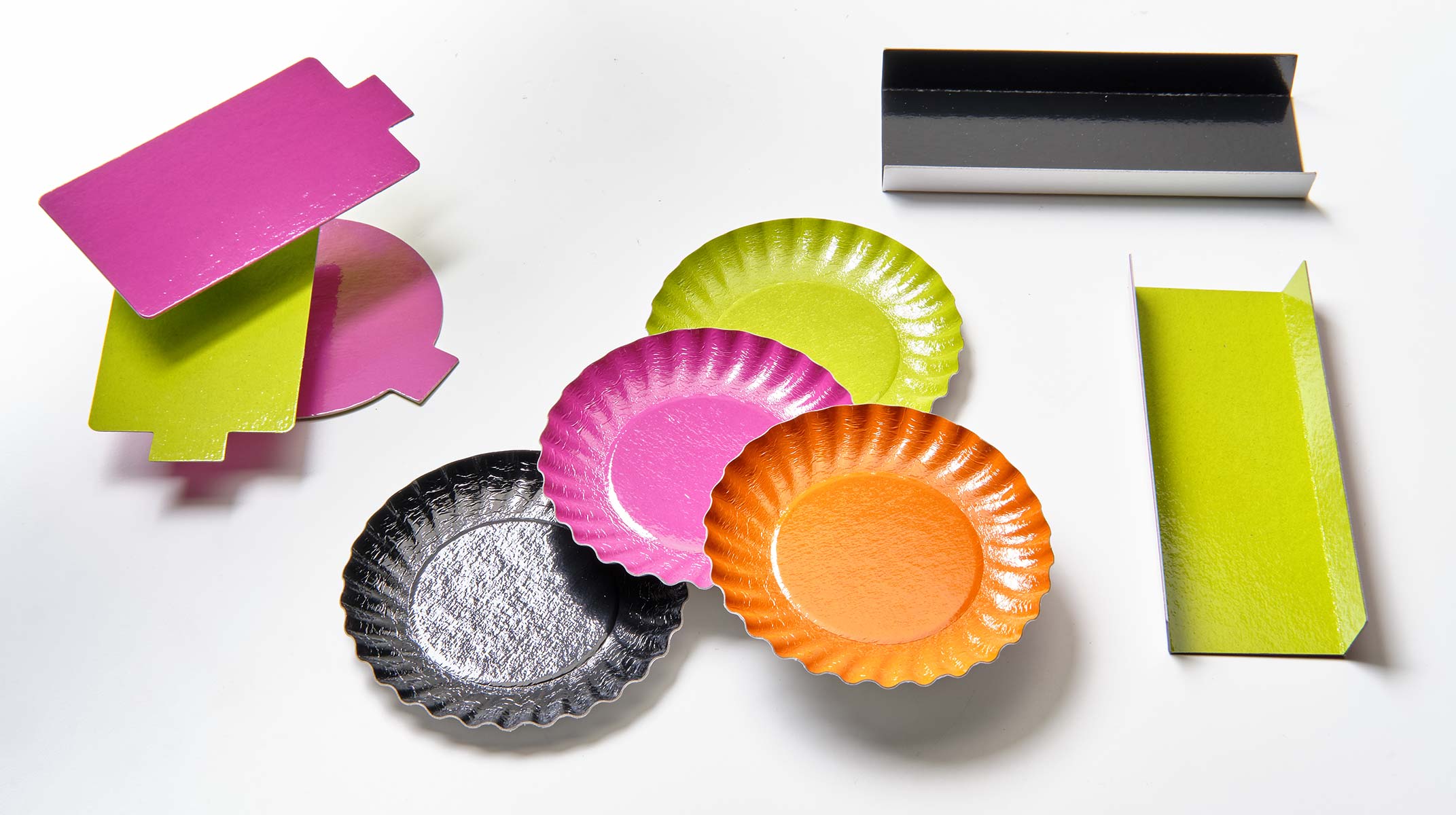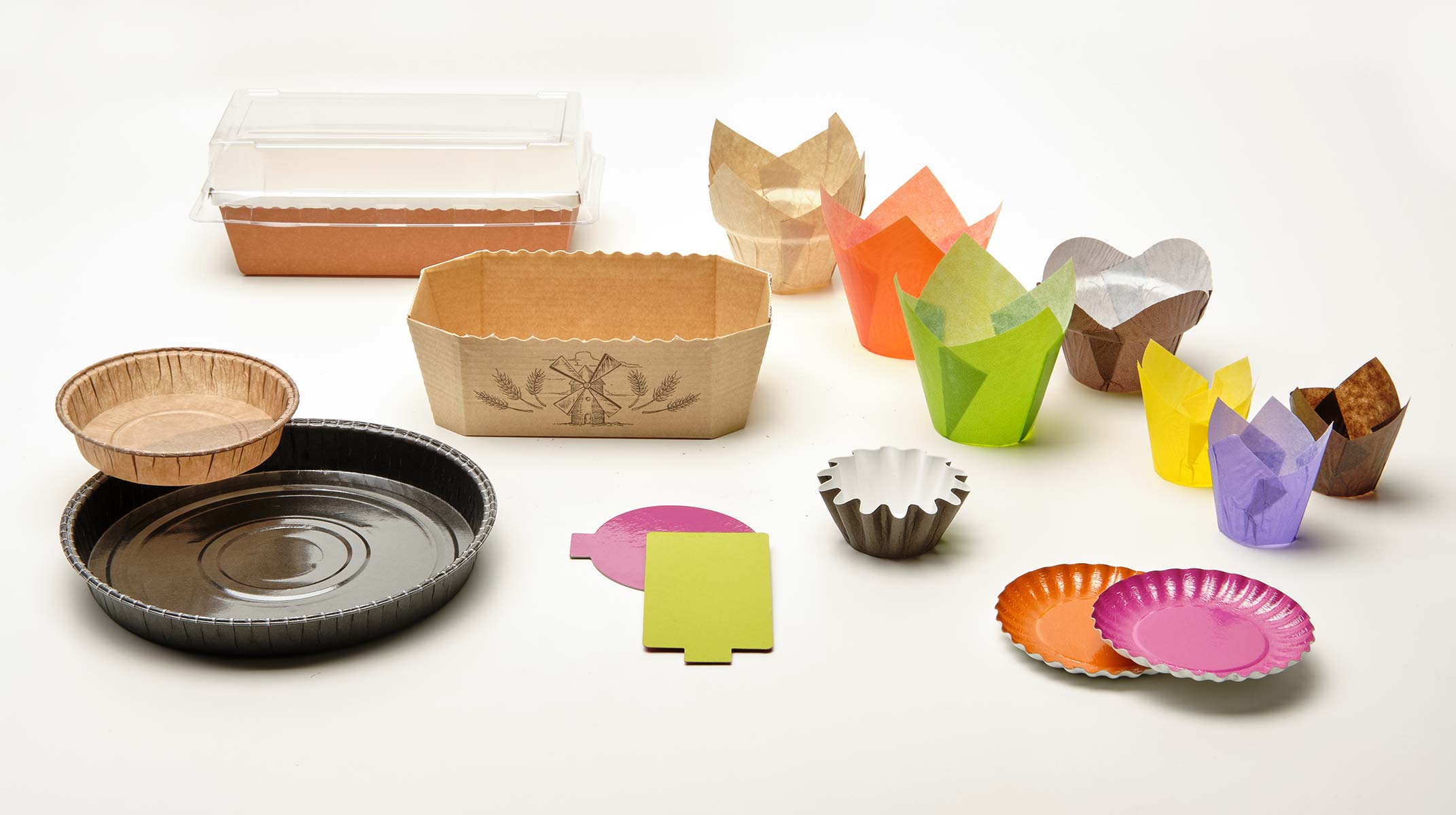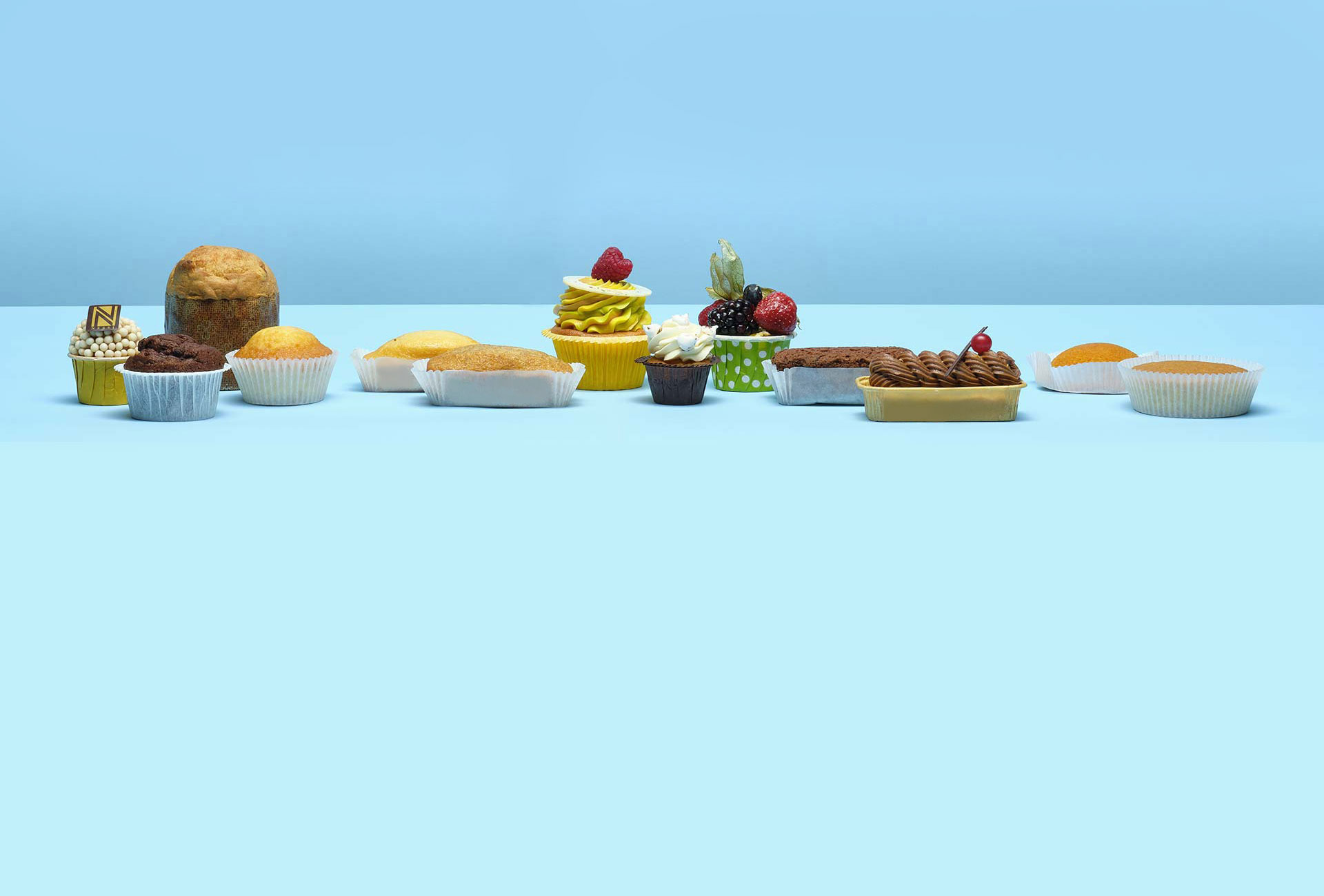 Distributors in the world
We are located in over eighty countries in the world with local representatives and an efficient distribution network. If you are looking for a distributor fill out the form and we will show you the one that best suits your needs.
Business contact
Contact us for any request or commercial information, we will reply as soon as possible.