For large retailers
We offer a range of products suitable for domestic use sold in small packages. Consumers will benefit from the same quality and functionality as professionals.
A suitable range for consumer sale
All our catalog products are available for mass distribution.
An adaptation of our packaging for consumer sale can be studied on request.
We are available for impressing your logo, graphics and colors on our packaging to make your brand stand out among competitors.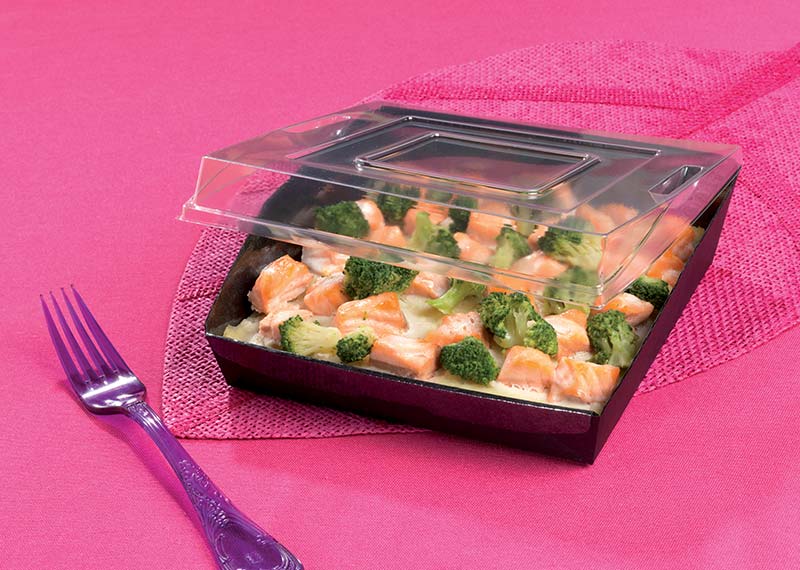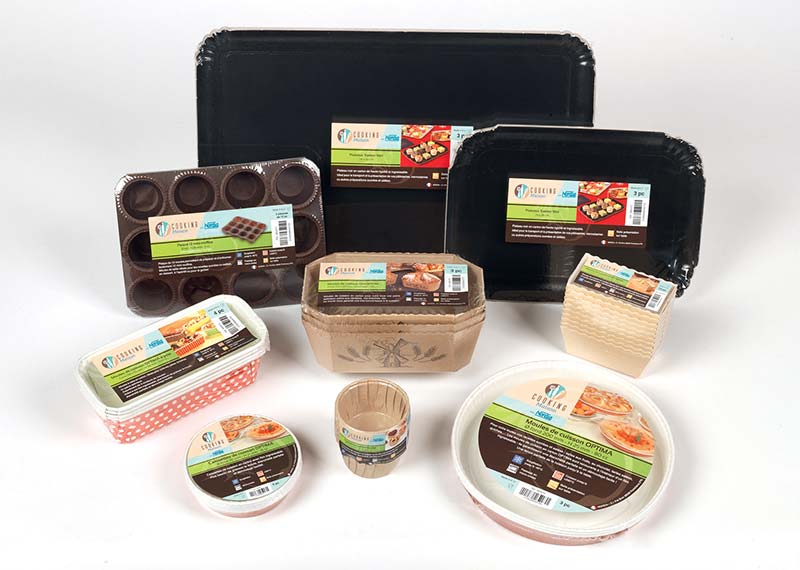 A rich catalog to be customized
We know how important it is for large retailers to stand out from the competition. This is why we put our products at the complete service of our customers and their need to be unique.
Our retail packaging and part of our products can be customized with the style, colors and brand of your store or brand.
Our experienced team is also available to propose the most suitable design for every marketing need.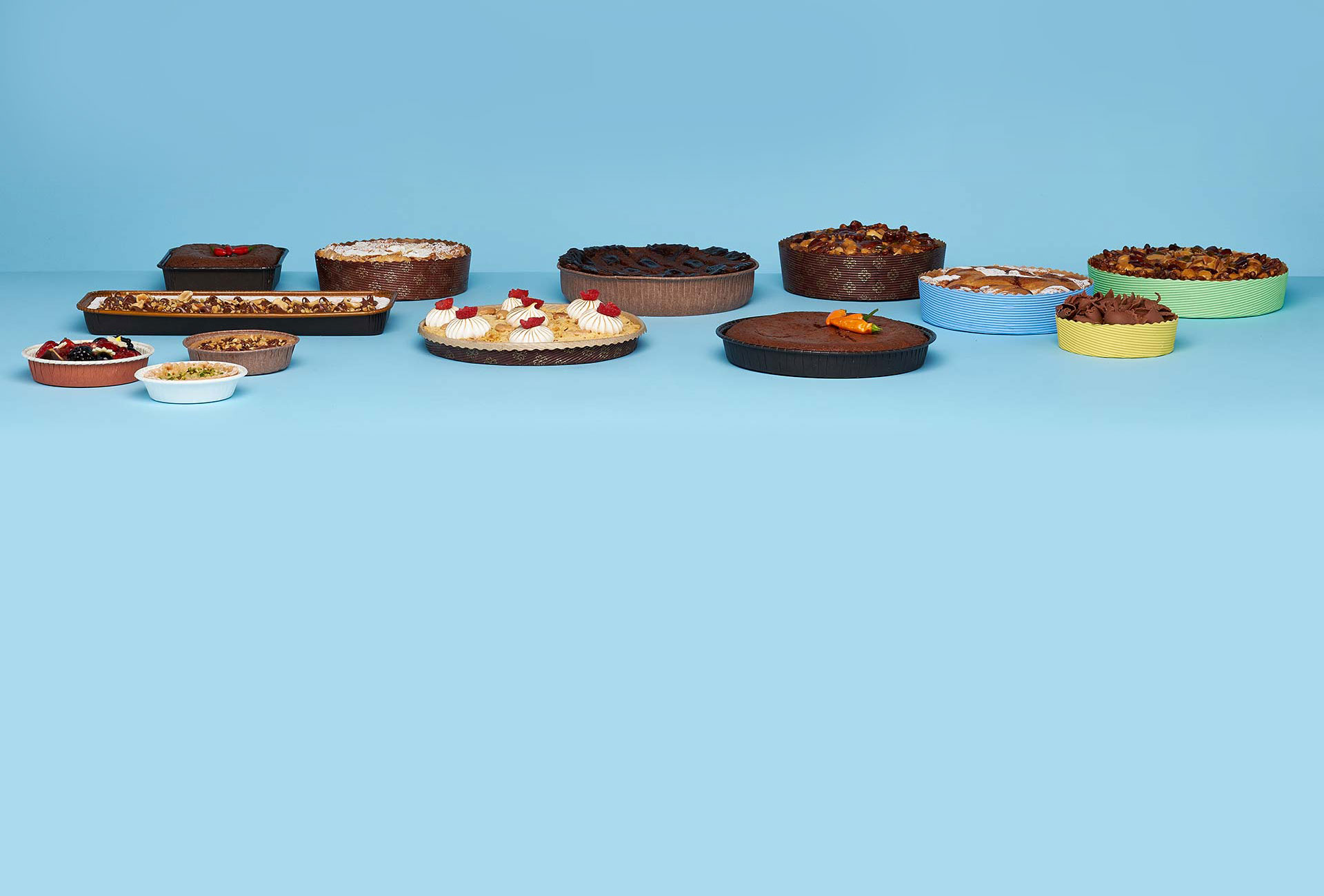 Distributors in the world
We are located in over eighty countries in the world with local representatives and an efficient distribution network. If you are looking for a distributor fill out the form and we will show you the one that best suits your needs.
Business contact
Contact us for any request or commercial information, we will reply as soon as possible.