Sustainability
Nordia is part of Novacart Group and adopts all the group's sustainable development policies. World leader in the production of paper and cardboard products for food, Novacart believes in respect for the environment, people and communities.
Our business is to produce paper and cardboard food contact packaging. In this respect, Nordia naturally focuses on sustainable development. We give the greatest care to the choice of our raw materials, in respect of the environment: our paper and cardboard come from forests managed in an ecological way.
Respect for the environment
Nordia is part of the Novacart Group, a world leader in the production of paper and cardboard products for food.
The group is committed to using raw materials sourced exclusively from certified forests.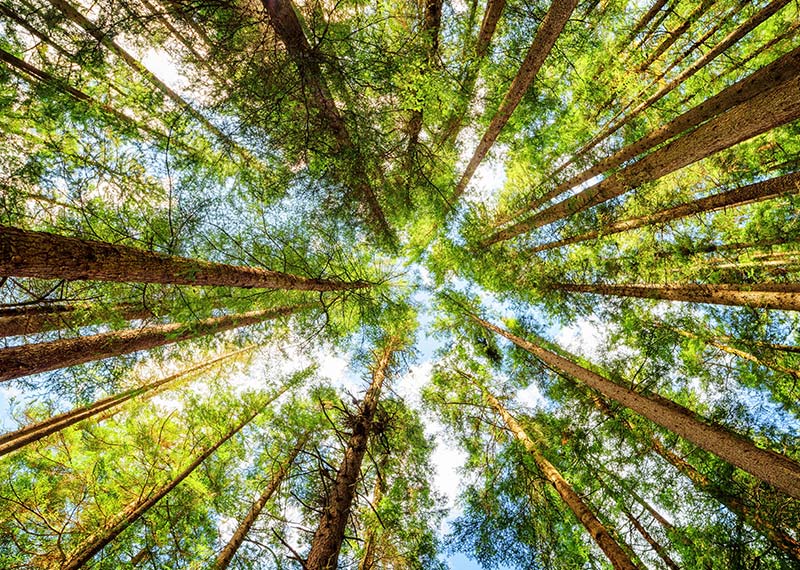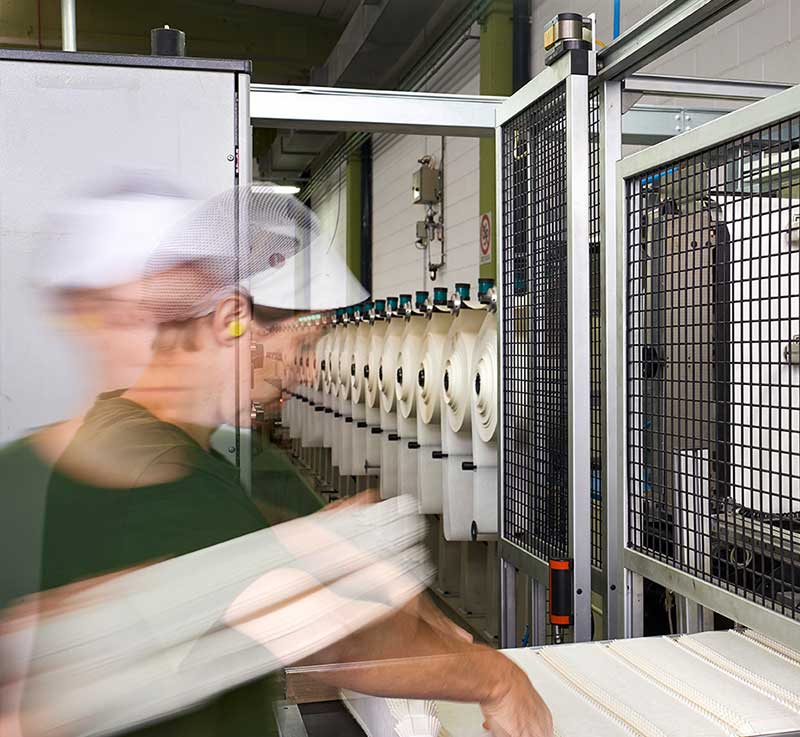 Responsibility towards the individuals
We operate in accordance with the sustainable development goals promoted by the United Nations: we believe in the importance of the health and well-being of all people who come into contact with our company and our products.
Employees, customers, partners and end consumers all have the same importance for us: we support responsible codes of conduct that will benefit everyone involved in our business.
Monitoring every step of our production chain helps ensure the safety of workers, customers and consumers.
Economic growth of local communities
We value the economic and social growth of the communities and territories in which we operate. As a member of an international group, we are able to generate profits and promote economic development in the areas where we are located, always in a sustainable way.
We guarantee economic solidity to local populations by providing jobs and exploring new markets. In addition, we keep abreast of market developments by investing in research and innovation. We try to reduce the costs of our production cycle so that our products can always be competitive.