About us
Nordia is a transformer of food contact paper and carboard for food markets. Our production lines include baking molds, cardboard undercakes, paper cups and paper doilies. We produce items for food use in different shapes and sizes in eco-sustainable paper and cardboard. Nordia has been part of Novacart Group since 2001.
Production
Nordia has been specializing in the manufacture and production of paper products for food use since 1904. The company is now part of Novacart Group, a world leading company with a large number of sites all over the world producing baking molds, baking cups and other food products in certified paper and cardboard.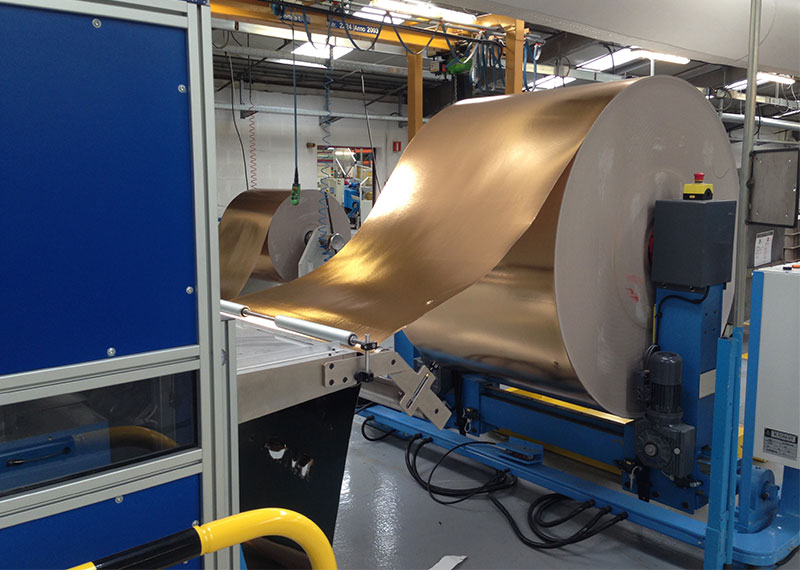 Certifications
Our Quality System is documented on the basis of international recognized certifications: from the supply of raw materials to the entire production and distribution cycle. We are constantly committed to obtaining the full satisfaction of our customers and to increasingly reducing environmental impact.