Production
Nordia has been specializing in the manufacture and production of paper products for food use since 1904. The company is now part of Novacart Group, a world leading company boasting sites all over the world producing baking molds, baking cups and other food products in certified paper and cardboard.
Our production covers baking molds, cardboard supports, paper cups, paper doilies. Upstream from production, our printing process allows us to propose you name-printed products for small of large series. Furthermore, in the respect of an historical know-how adapted to modern means, we produce our own production tools, which ensures us great autonomy and reactivity. Our production site is composed of different sectors, each specialized in one family of products. We assure the receipt and storage of our raw materials, then the transformation of our papers and cardboards in finished products, while proving their traceability.
The storage of the many finished products allows good reactivity, aiming at the respect of our engagements in terms of delivery time and customer's service. Our industrial site is composed of automatic machines for major production series, mainly intended to food industries, and semi-automatic machines dedicated to more limited production lots and customized products.
The presence of Nordia as an industrial complex has a favorable economic impact locally.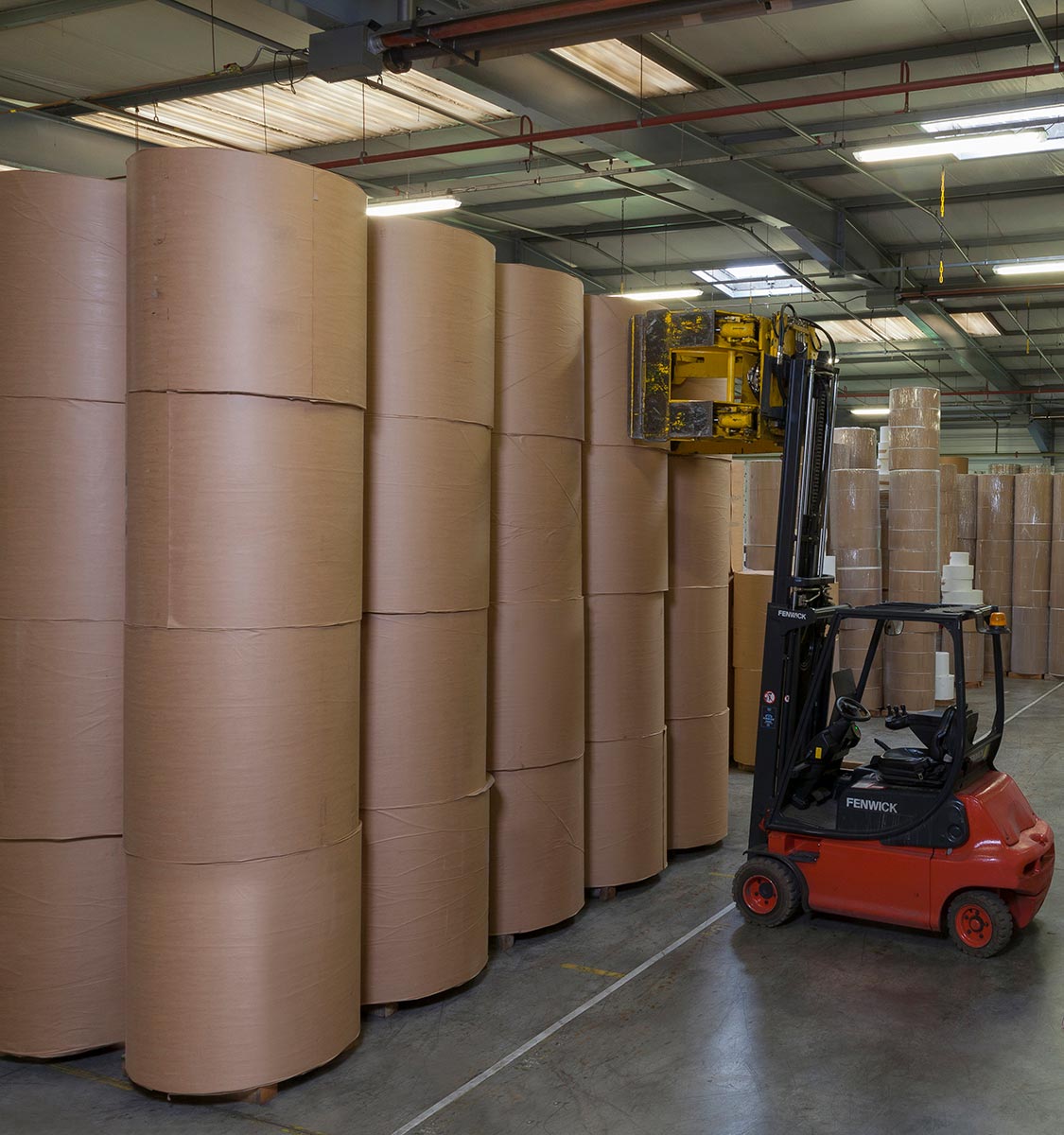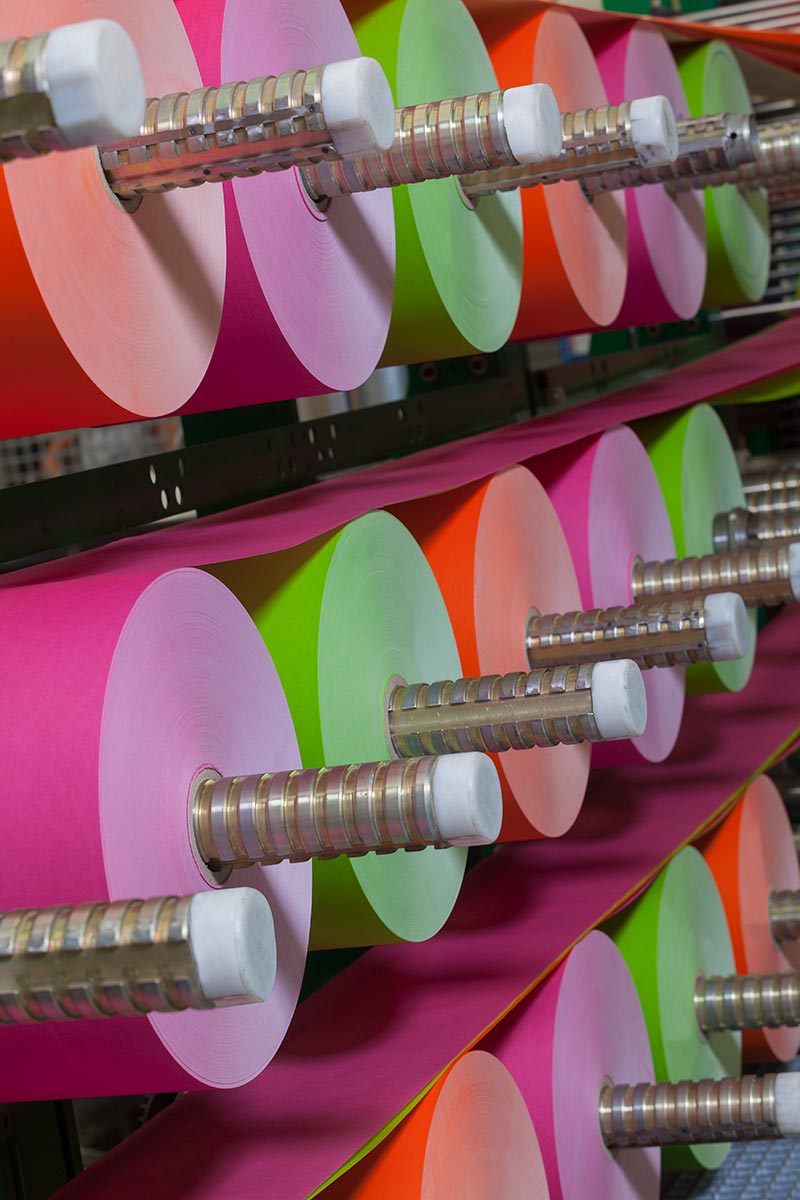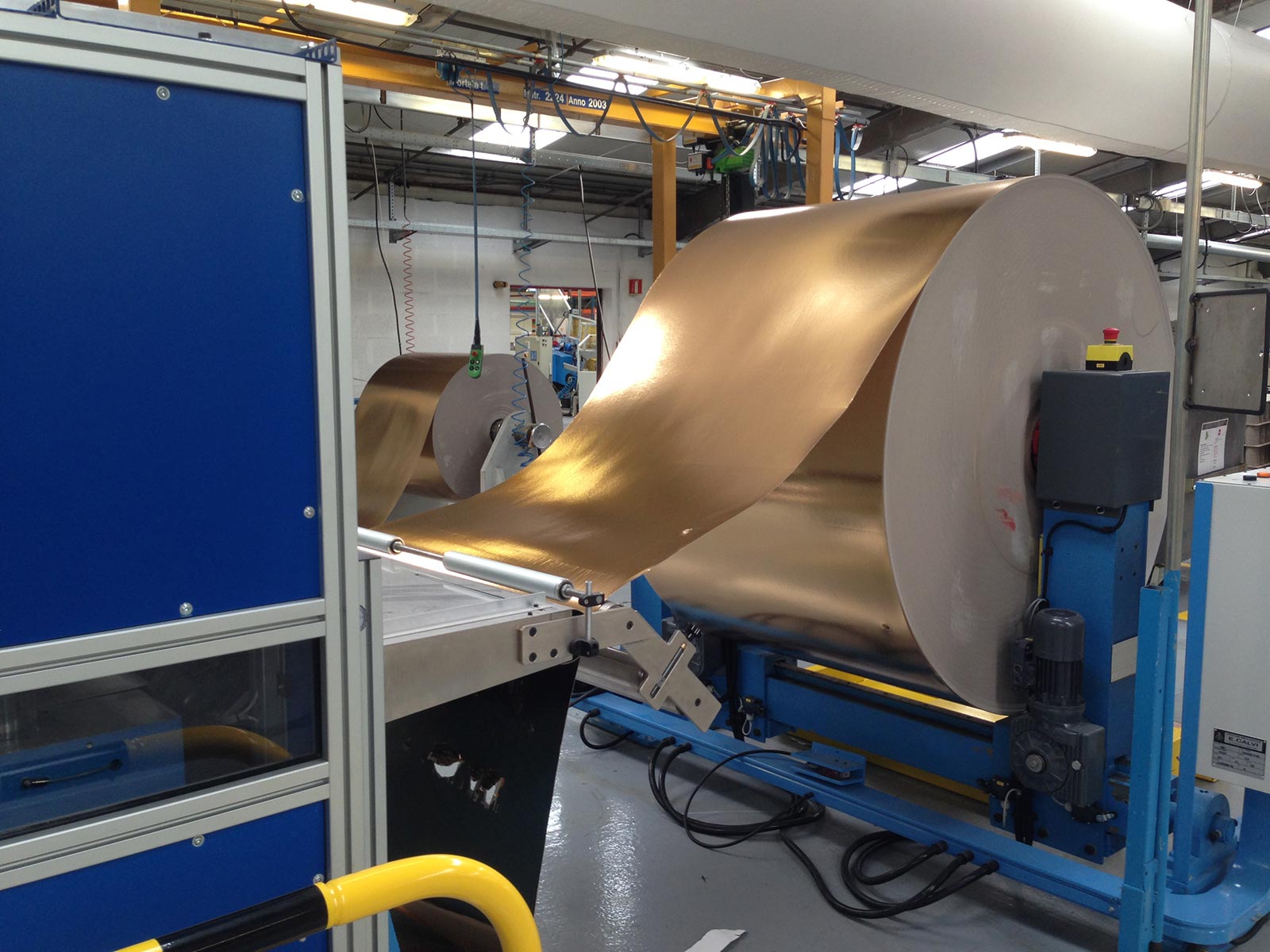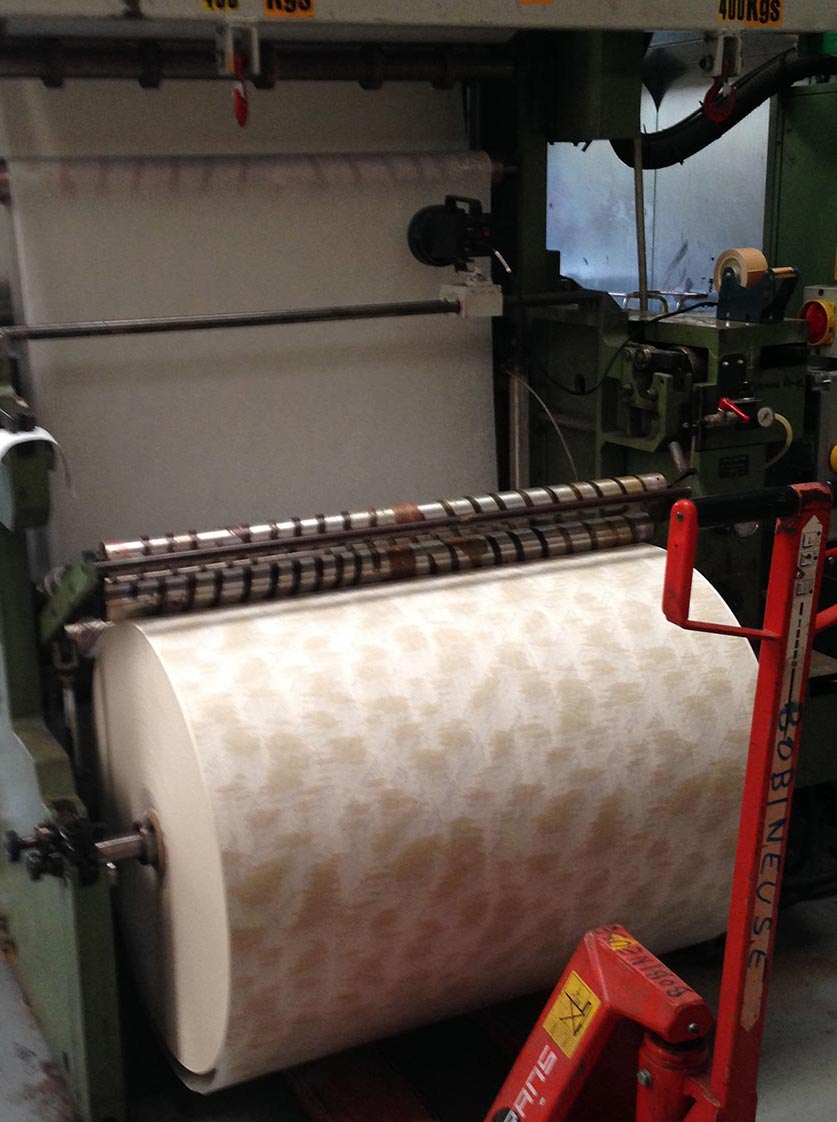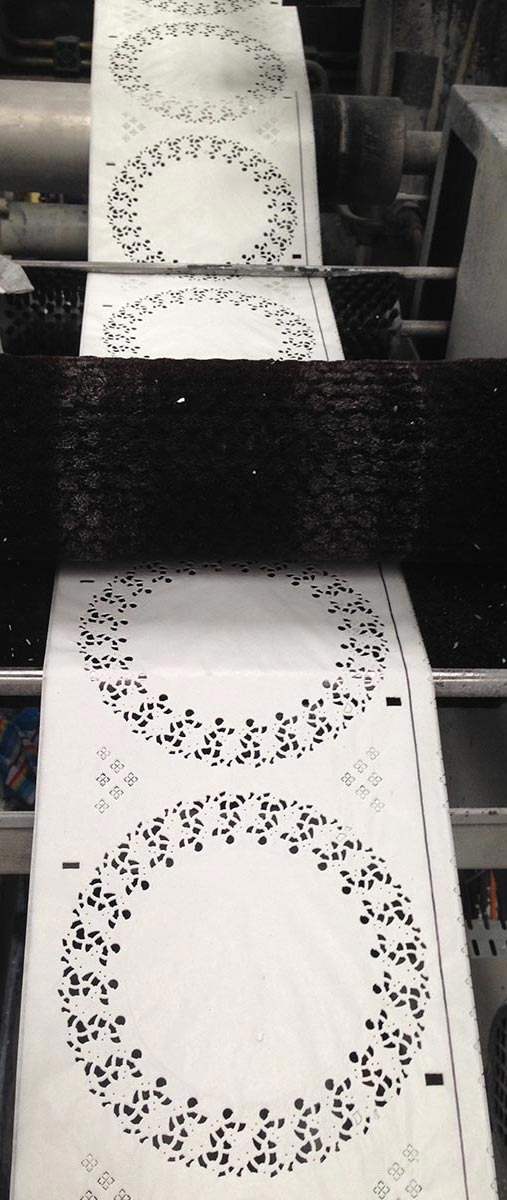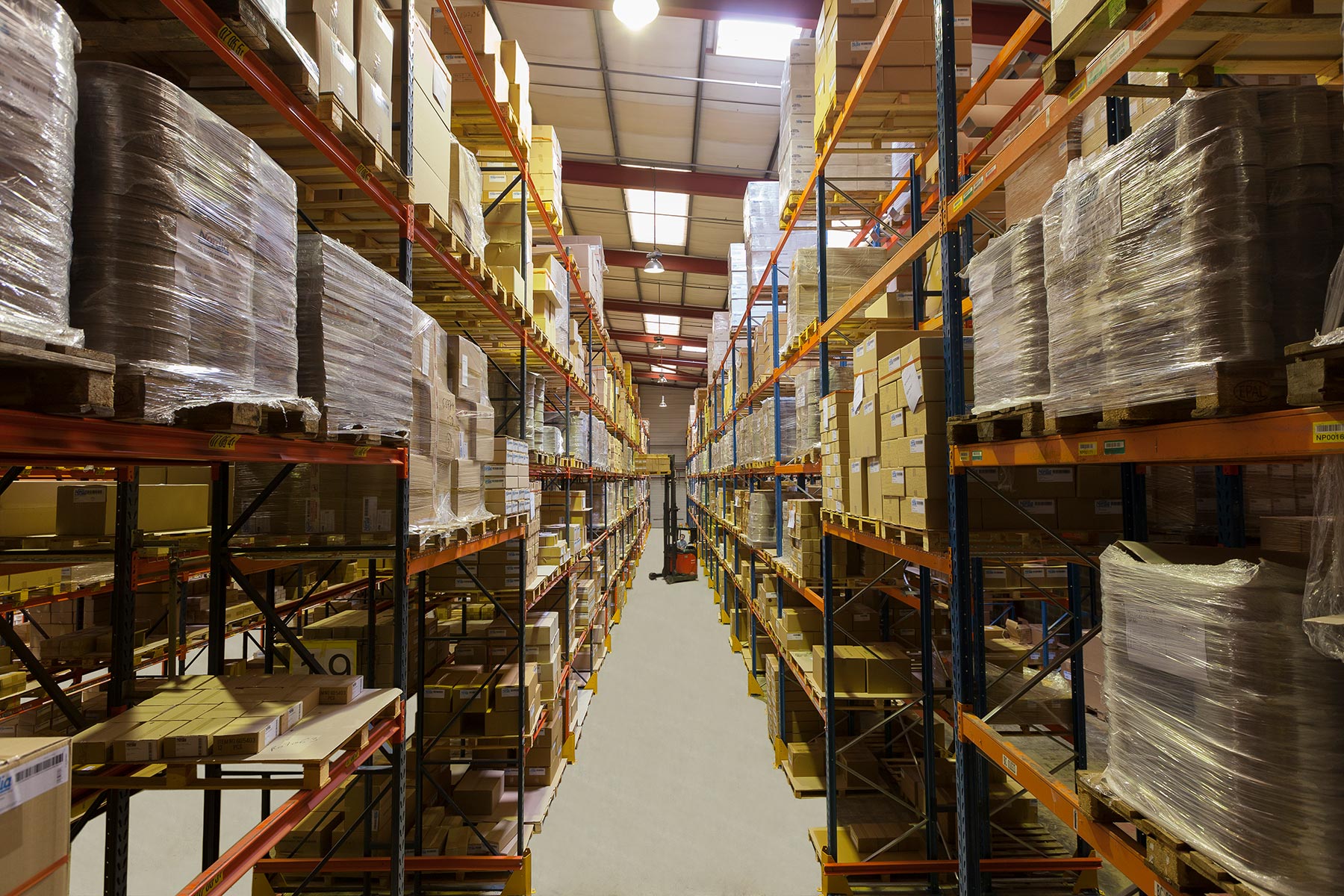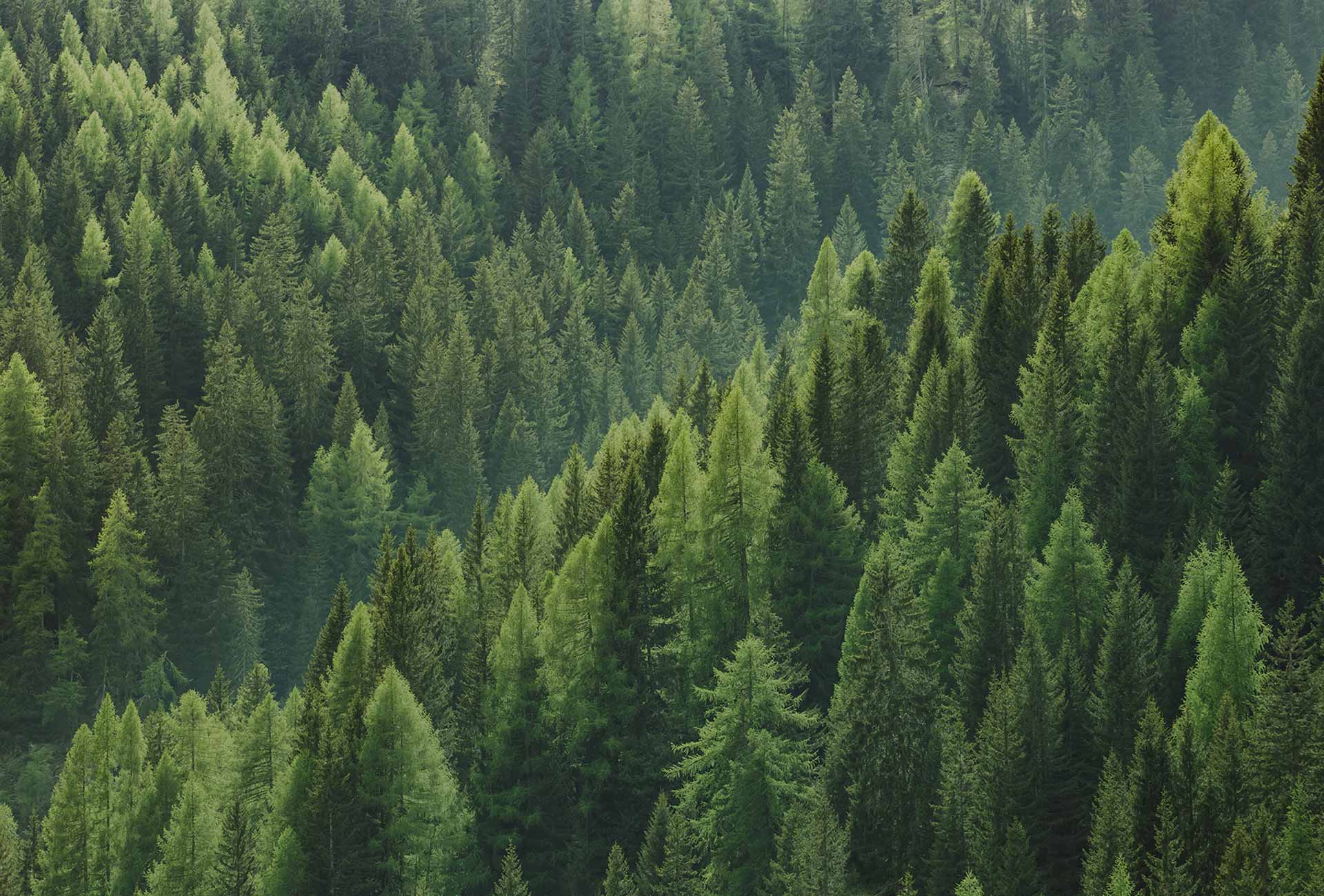 Innovation
Our industrial experience has grown throughout the decades, thanks to the investments made. This allows us today to design technologically advanced products, and adapt them to the needs of the food industry. Our guiding principle is to be close to the expectations of our customers, offering innovation and quality. We believe in innovation and continuous growth: this is why we have our own laboratory for analysis, research and development.