Mission and history
We always pay the greatest care to the quality of our products and our cutomer's service. We work every day to demonstrate our capacity of being the reference brand for our clients of the food markets from the pastry-shops to the food industrials. We always operate with seriousness and passion, seeking the highest quality of products, working in respect of the environment and in total transparency.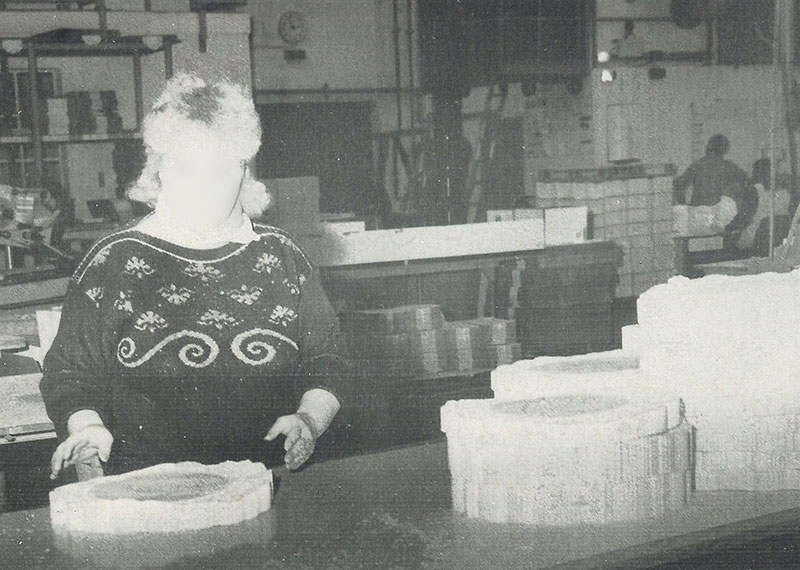 Our expertise in the food industry
Nordia was established in 1904 with the name of "Moyet-Perrin" after its founders. We developed production tools for paper doilies and invented the cardboard king crown for food use. We then developed many product lines: paper cups, cake decorations, cardboard supports and, in recent decades, baking molds.
In 2001, Nordia joined Novacart Group, an Italian family group, now a major player in the market and production of baking molds and other food packaging. Novacart Group is now counting many companies worldwide (Europe, North & South America, Asia).
Our products
Packaging for food markets
Nordia is specialized in the production of paper and cardboard packaging for food contact.
Our product range include baking and presentation products for food markets (food industry, bakeries and pastry-shops, catering, ...)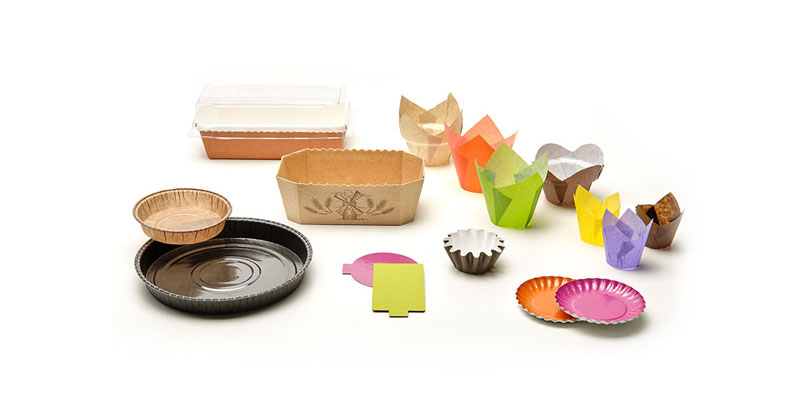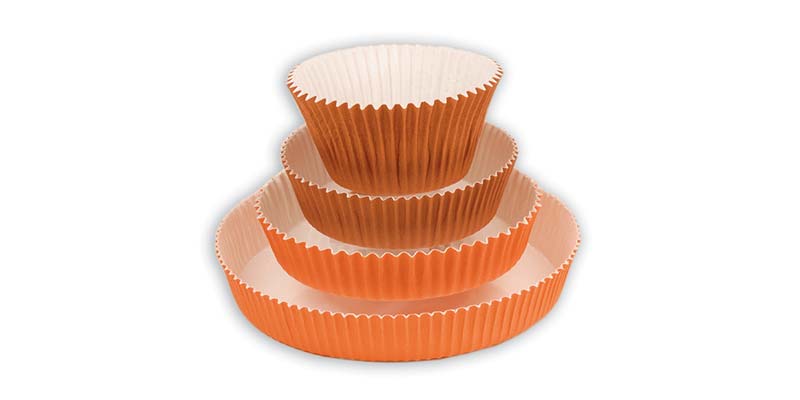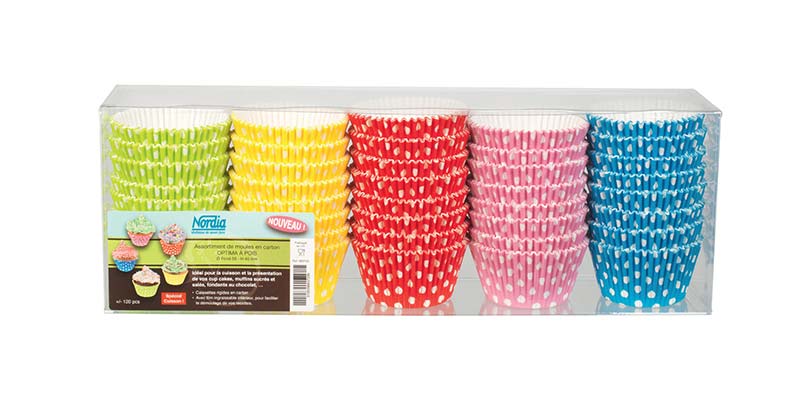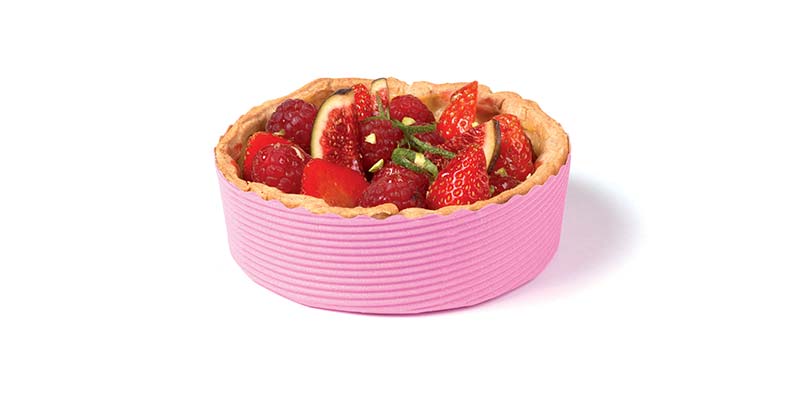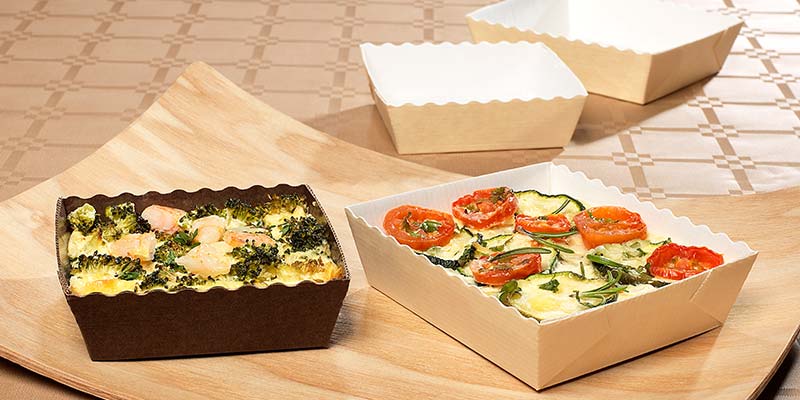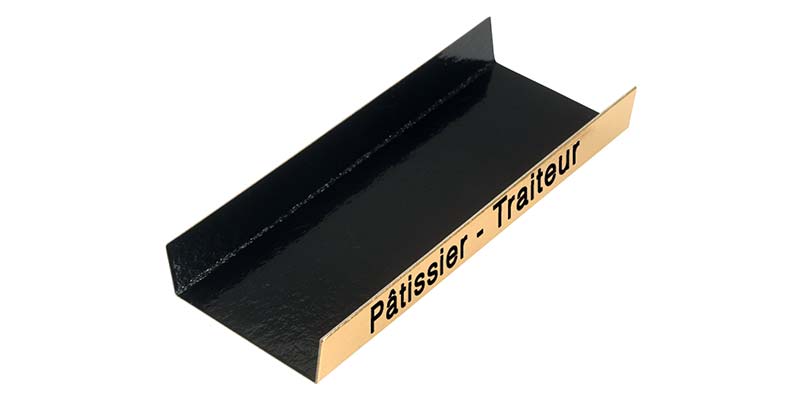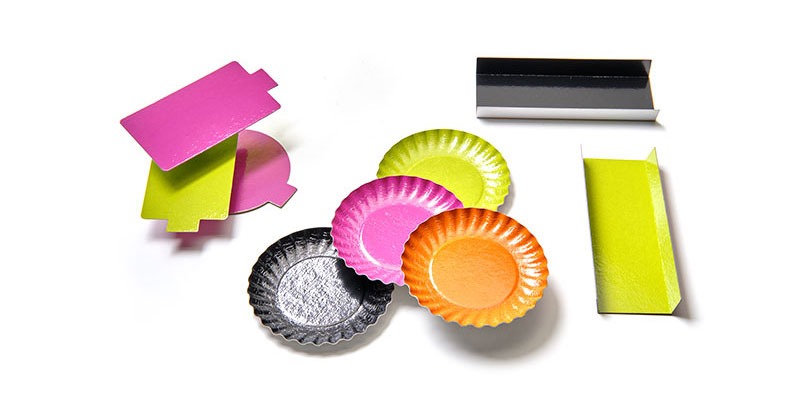 Our 5 families of products:
baking molds
cardboard supports
paper cups
paper doilies
cake decoration
They answer to the different needs of the professionals for presentation of food (cakes, catering buffets, ...), baking of professional recipes etc.
From craft to industrial
Nordia offers professionals a wide catalog and adapted packaging depending on the different needs of bakeries, pastry-shops, caterers, food industries, supermarkets and hypermarkets.
Name-printed products and specific products
Any new products to develop? Depending on the ranges, we can manufacture tailormade products (baking molds, cardboard products) or impress customizations with the name of your brand (paper cups and baking molds).
Respect of the regulations
Our products respect the high quality standards and comply with the regulations on materials intended for direct contact with food.
2021
2019
2017
2014
2012
2011
2008
2003
2001
1999
1996
1992
1984
1979
1970
1967
1956
1925
1920
1904