Panettone Day: the best panettone creations on sale at La Rinascente and Eataly Milano Smeraldo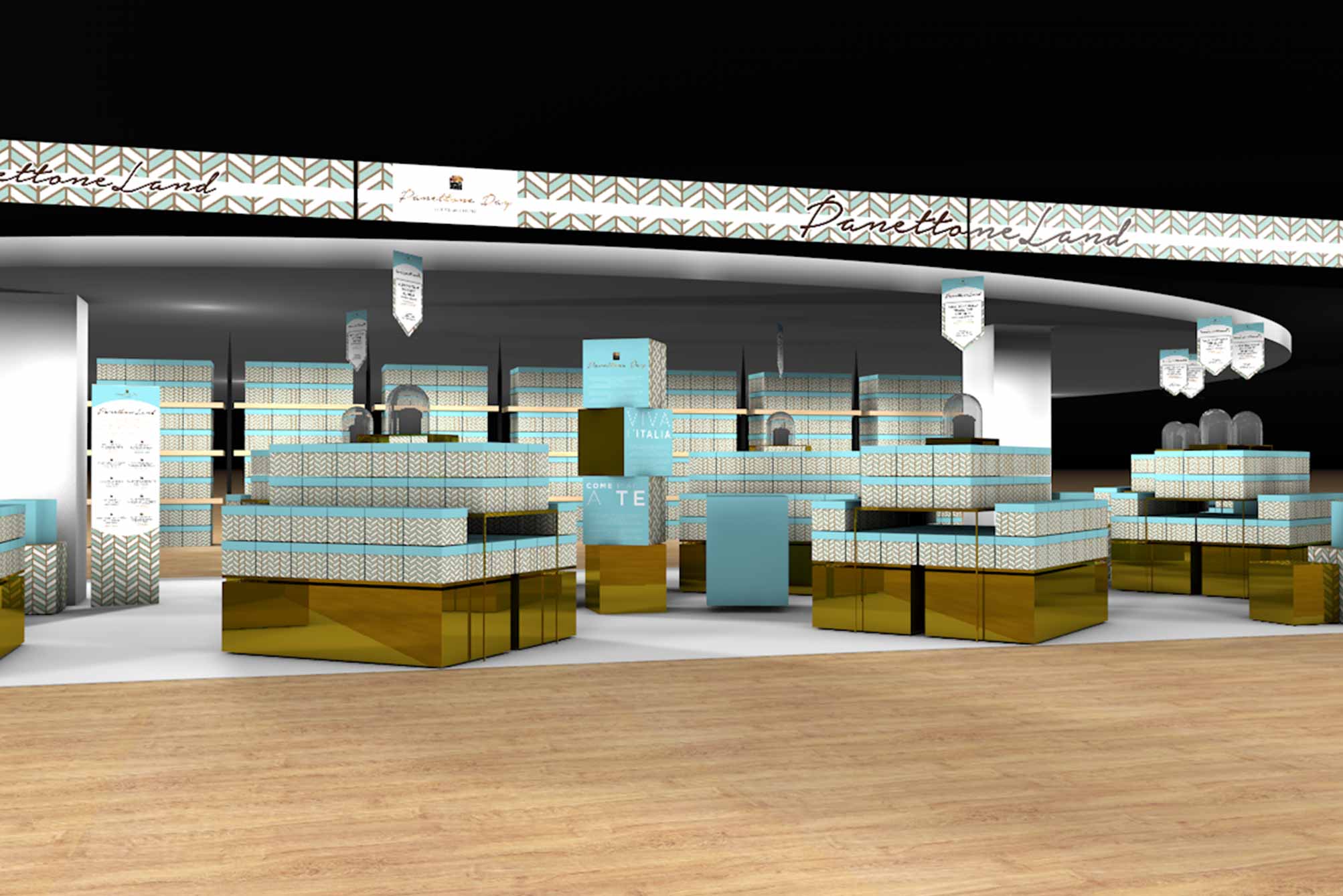 Panettone Day: the best panettone creations on sale at La Rinascente and Eataly Milano Smeraldo
Packs of 1 kg panettone made by the best Italian pastry chefs will be on sale.
The experience of Panettone Day, the contest that annually rewards the best artisan panettone in Italy, continues from 4 to 24 December: at La Rinascente stores, it will be in fact possible to buy packs of 1kg panettone, made by ten of the finalists.
In particular, the exclusive Panettone Land Experience will be set up on the sixth floor of La Rinascente store in Milan Duomo square. Panettone creations packaged in the special Panettone Day 2020 box will be displayed in an area of 100 square meters. In the other La Rinascente stores it will be possible to purchase a selection of the same. 
The Panettone Day experience does not end here: from 7 to 11 December and from 14 to 18 December in fact, the "Mastro Artigiano by Panettone Day" experience will be set up at Eataly Milano Smeraldo store. Here the excellent artisan panettone creations of the past editions will be on sale.
Specifically, four types of 1 kg panettone will be available, made by the four winning pastry chefs of the editions from 2016 to 2019. The Panettone Day contest, which this year ended on September 15 with the announcement of the winners, is organized every year by Novacart and Braims to promote the excellence of Italian pastry.