Panettone World Cup is heading towards the final with Novacart baking molds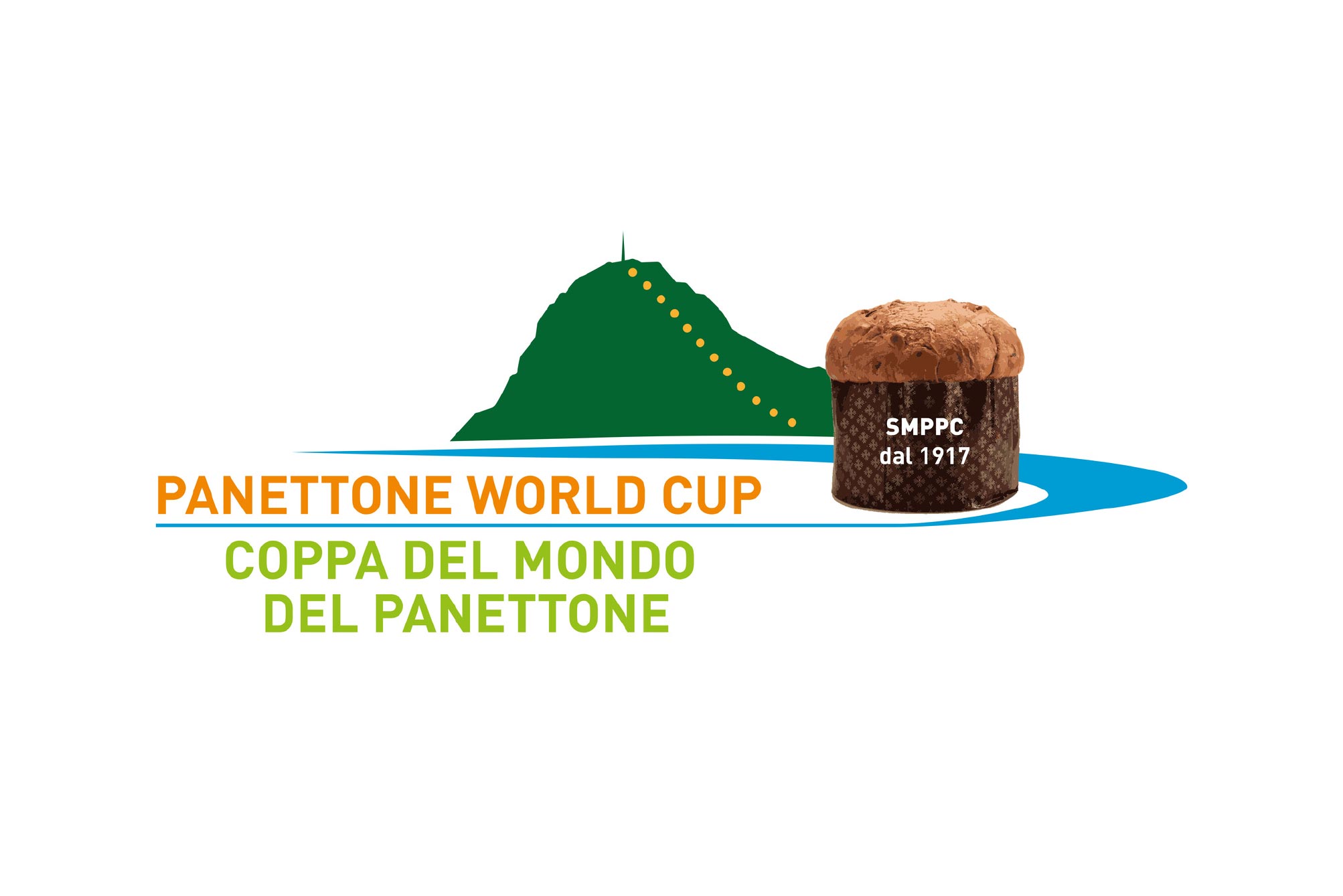 Panettone World Cup is heading towards the final with Novacart baking molds
The final of the contest will be held on February 20, 2021 in Milan. Novacart, the largest full-cycle company of paper products for food use, is sponsor in the Golden Partner category of the event that celebrates the traditional Italian leavened product.
Panettone World Cup's finalists come from all over Italy: the annual event is dedicated to the most traditional of Italian leavened products, Panettone, to celebrate its excellence beyond national borders.
The finalists, who qualified in the North, South and Central Italy selections in Reggio Calabria, Rebecco sul Naviglio and Pistoia, will now compete in the Italian final to be held on February 20, 2021 in Milan, the city of Panettone.
Patron of the event is Maestro Giuseppe Piffaretti, flanked by a jury made up of the greatest professionals in international pastry and catering. During the final on February 20, the jury will decree the pastry chefs who will represent Italy in the international competition taking place in Lugano in November.
The qualified participants will have to present four traditional panettone of the Milanese type with a high shape and cross cut, made with natural fermentation in double dough with a rigid mold. Novacart, sponsor of the event for the Golden Partner category, has supplied the contest with panettone paper molds to be used by challengers for their creations.
The finalists of Panettone World Cup
Here is the list of the finalists of Panettone World Cup 2021:
Bruno Andreoletti, Brescia
Mario Arculeo, Palermo
Fiorenzo Ascolese, San Valentino Torio – Salerno
Andrea Barile, Foggia
Andrea Bovo, Cossato – Biella
Antonio Cera , San Marco in lamis – Foggia
Antonio Cipriani, Scarperia e Sanpietro – Florence
Claudio Colombo, Barasso – Varese
Filippo Cuttone, Paternò – Catania
Guido Finotto, Noventa di Piave – Venice
Angelo Grippa, Eboli – Salerno
Germano Labbrate, Agnone Isernia
Antonio Losito, Nibionno – Lecco
Massimiliano Lunardi, Quarrata – Pistoia
Luigi Martini, Valeggio sul Mincio, Verona
Giuseppe Mascolo, Visciano – Naples
Ricci Mattia, Montaquila – Isernia
Gianfranco Nicolini, Porto Recanati – Macerata
Damiano Pagani, Dello – Brescia
Carlo Pavesi, Corsico – Milan
Massimo Peruzzi, Prato
Roberto Rigacci, Cerbaia – Florence
Giovanni Ristuccia, Pietrasanta – Lucca
Valerio Santi, Pizzighettone – Cremona
Matteo Tavarini, Luni - La Spezia
Andrea Tedeschi, Bologna
Riccardo Tonlorenzi, Ripa di Serravezza- Lucca
Salvatore Tortora, Marigliano – Naples
Emanuele Valsecchi, Oggiono – Lecco
Raffaele Vignola, Solofra – Avellino
Beatrice Volta, Quarrata – Pistoia
Valerio Vullo, Catania.
Once again, Novacart is at the forefront in promoting Italian artisan excellence: the company is a world leader thanks to its capacity for innovation and the high quality of its paper and cardboard products for food and confectionery use, including panettone baking molds, with several registered patents. In addition to products for artisanal pastry, Novacart also specializes in paper and cardboard products for the food industry and large distribution.