Nordia is a transformer of food contact paper and carboard for food markets. Our production lines include baking molds, cardboard undercakes, paper cups and paper doilies. We produce items for food use in different shapes and sizes in eco-sustainable paper and cardboard. Nordia has been part of Novacart Group since 2001.
Solutions and services
Nordia is specialized in the manufacture and distribution of paper and cardboard products for food use. We are able to meet the needs of different customers by offering catalogs of diversified products and targeted services for the food industry, for large retailers and distributors.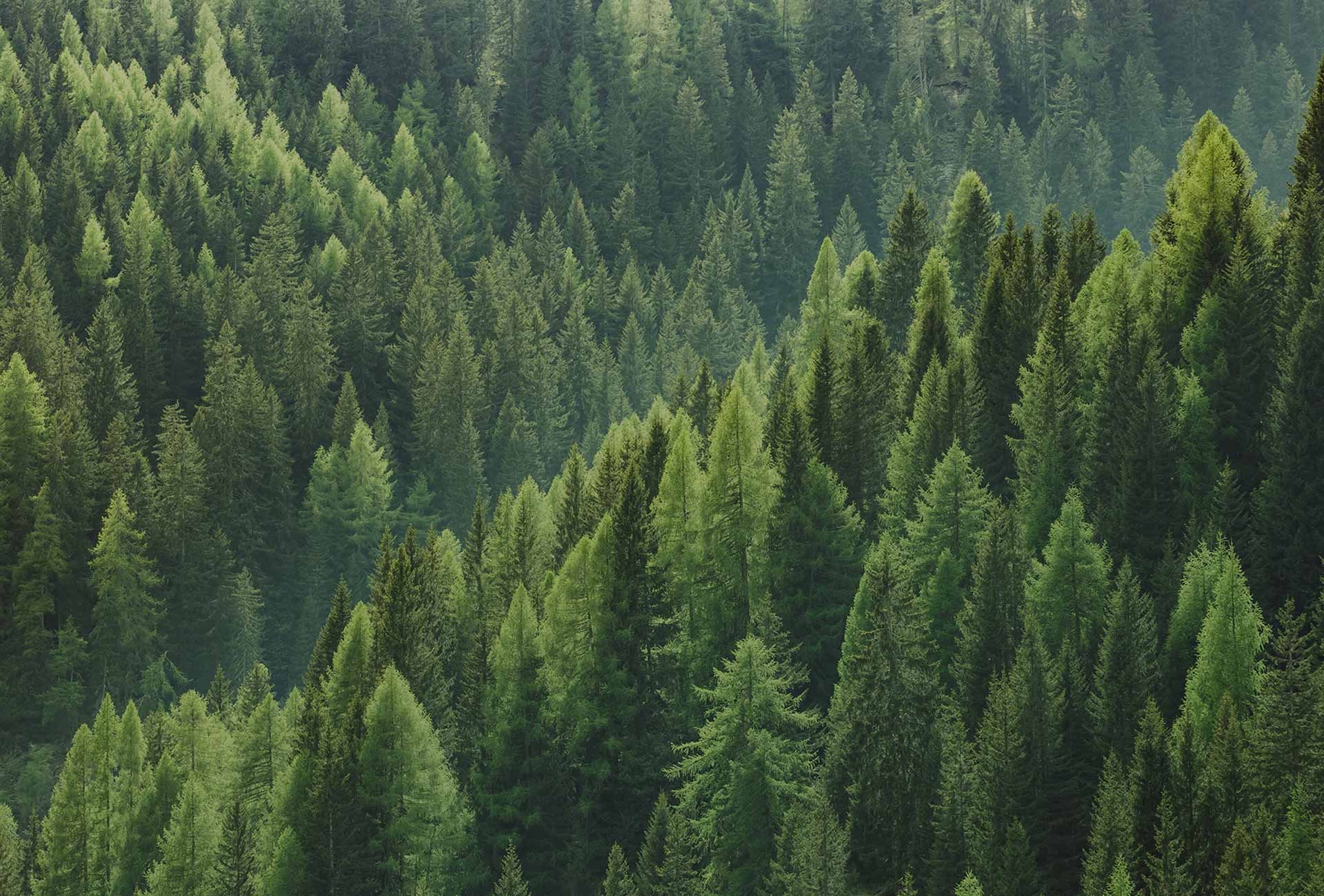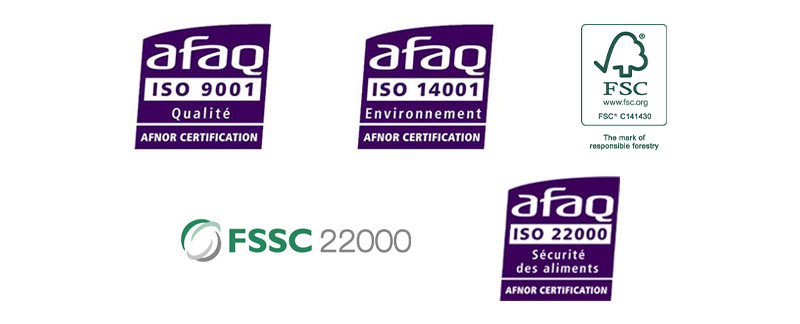 Certifications
Our Quality System is documented by several international certifications, from the supply of raw materials to the distribution of the finished product.
Innovation
Our capacity for innovation has developed and enriched throughout these decades, thanks to the successful investments made. This allows us today to design technologically advanced products, and to adapt them to the constraints of crafts and agri-food industry. Our mission is to always meet the needs of our customers.
We believe in innovation and continual development: this is why we have our own laboratory for analysis and research at the group's headquarters.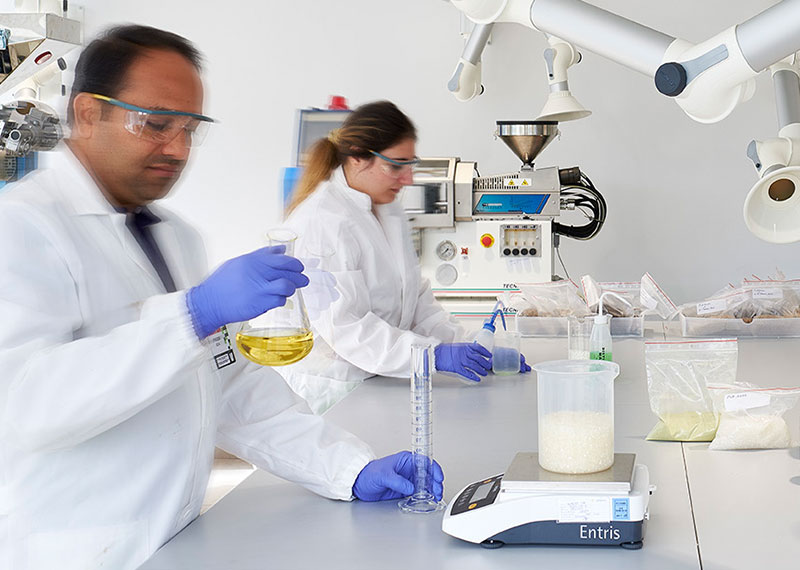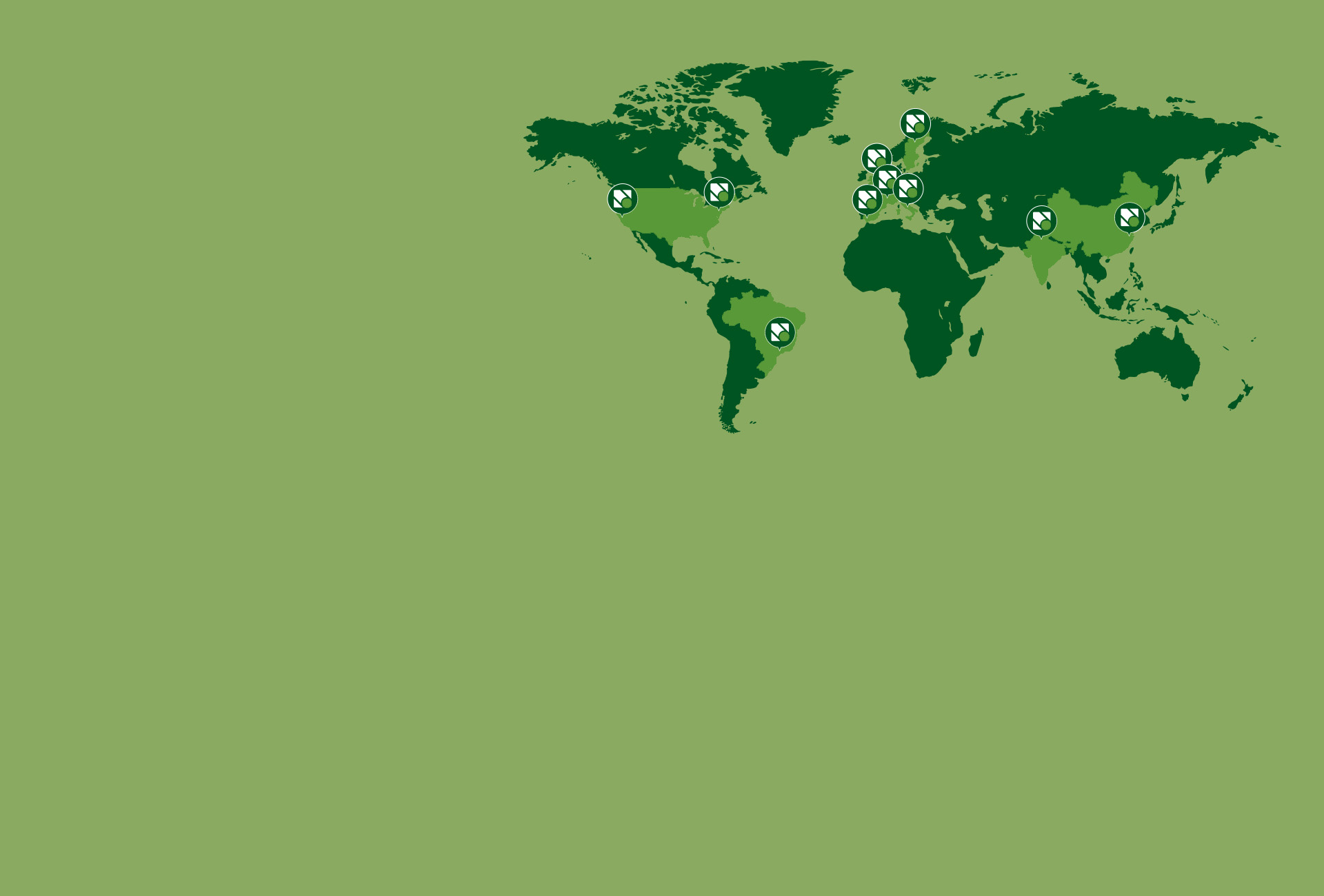 We believe in the importance of moments of confrontation with customers. Check out the upcoming trade shows Novacart Group companies and Nordia will be attending.
Rimini

20/01/2024 -
24/01/2024

SIGEP

SIGEP - Rimini
20/01/2024 - 24/01/2024


Toronto

05/05/2024 -
06/05/2024

Bakery Showcase

Bakery Showcase - Toronto
05/05/2024 - 06/05/2024