Mimosa Lemon Cupcake for Women's Day: the recipe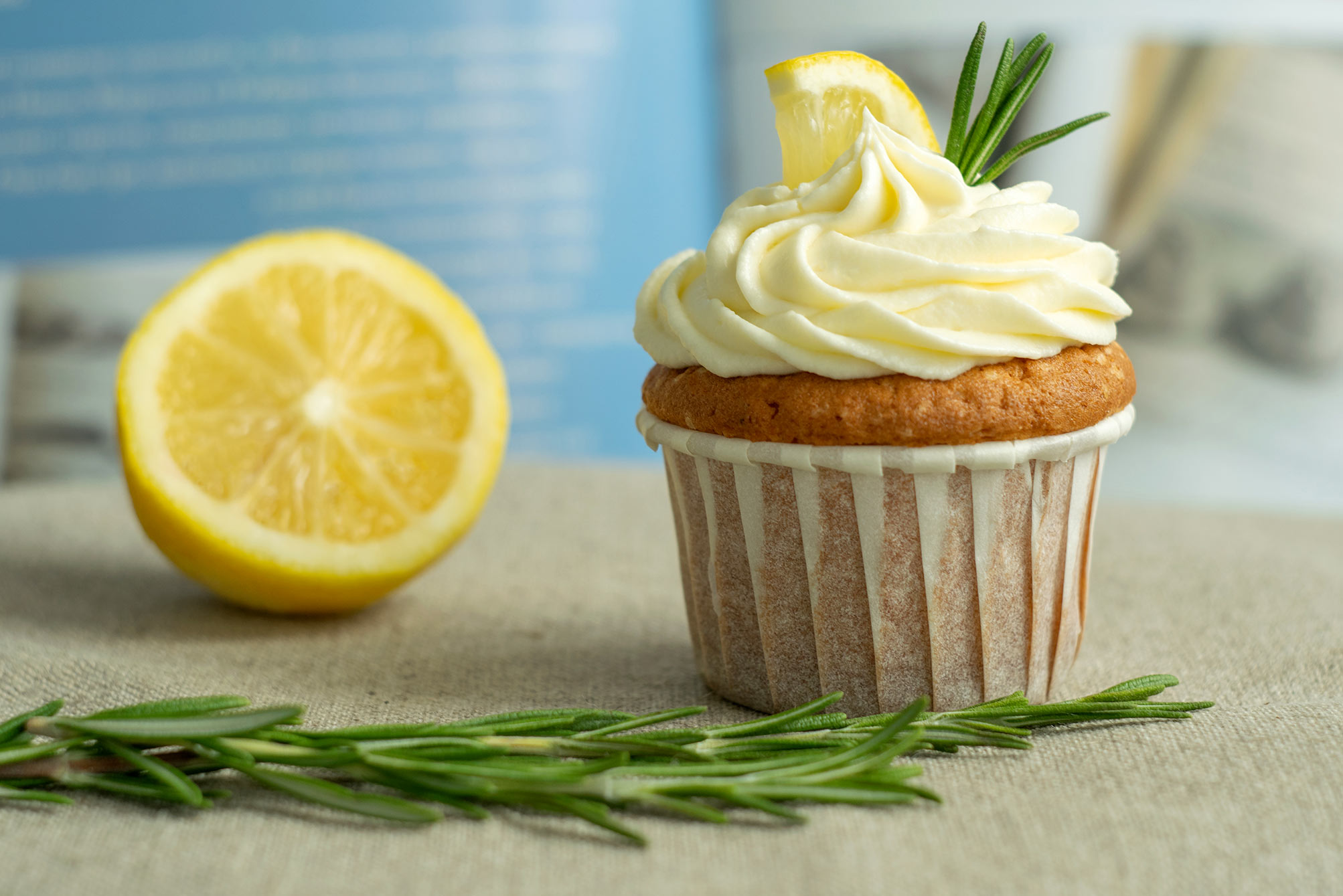 Mimosa Lemon Cupcake for Women's Day: the recipe
A delicious and delicate treat to celebrate March 8, to be prepared with Novacart Ecos baking cups which respect the environment.
Ingredients for 12 cupcakes:
For the dough:
4 oz of butter
4 oz of 00 flour
3 eggs
1 lemon zest
Sugar
Baking powder
For the cream:
8 oz of milk
10 oz of liquid cream
0.8 oz of corn starch
3 yolks
Sugar
1 vanilla bean
Preparation:
Pour the butter into a bowl, together with the sugar and lemon zest: whip the ingredients with the electric whisk until a homogeneous mixture is obtained. Pour the eggs into the bowl, after having lightly beaten them. Continue to whip the dough until it has reached a frothy consistency.
Add the sifted flour and baking powder, then mix gently from bottom to top.
Distribute the dough in the baking cups and cook in a preheated oven at 180 degrees for 20 minutes.
In the meantime, you can prepare the decorative cream by heating the milk in a saucepan. Pour sugar and eggs into a bowl and mix the mixture with a kitchen whisk. Gradually add the cornstarch, the vanilla bean and, finally, the previously heated milk. Mix the whole with a whisk.
Now pour the mixture into the saucepan and heat over low heat, adding the previously grated lemon zest. Stir the mixture until a uniform compound is obtained.
Now pour the cream into a baking dish and let it rest by covering it with plastic wrap. Store it at room temperature first until it cools, then store it in the refrigerator for an hour.
Whip the liquid cream with the whisk, then add gradually the cooled cream from the refrigerator.
Remove the cupcakes from the oven. Fill a sac-à-poche with lemon cream and garnish the sweets as desired.
Novacart product used: ECOS 66-40 | Paper baking mold
Novacart ECOS 66-40 single-dose baking mold is perfect to prepare your 8 March mimosa cupcakes. Its rolled edge makes the removal of the product easier, while the pure cellulose paper makes it resistant to food fats, freezing and baking up to 220°C. The elegant design, in white color, makes it suitable for the presentation of the finished cupcakes. The products of the ECOS line do not need to be buttered and are recyclable, offering an ecological and innovative solution for pastry products.