Panettone Day 2019: Francesco Bertolini, Matteo Frigeni and Domenico Napoleone win the contest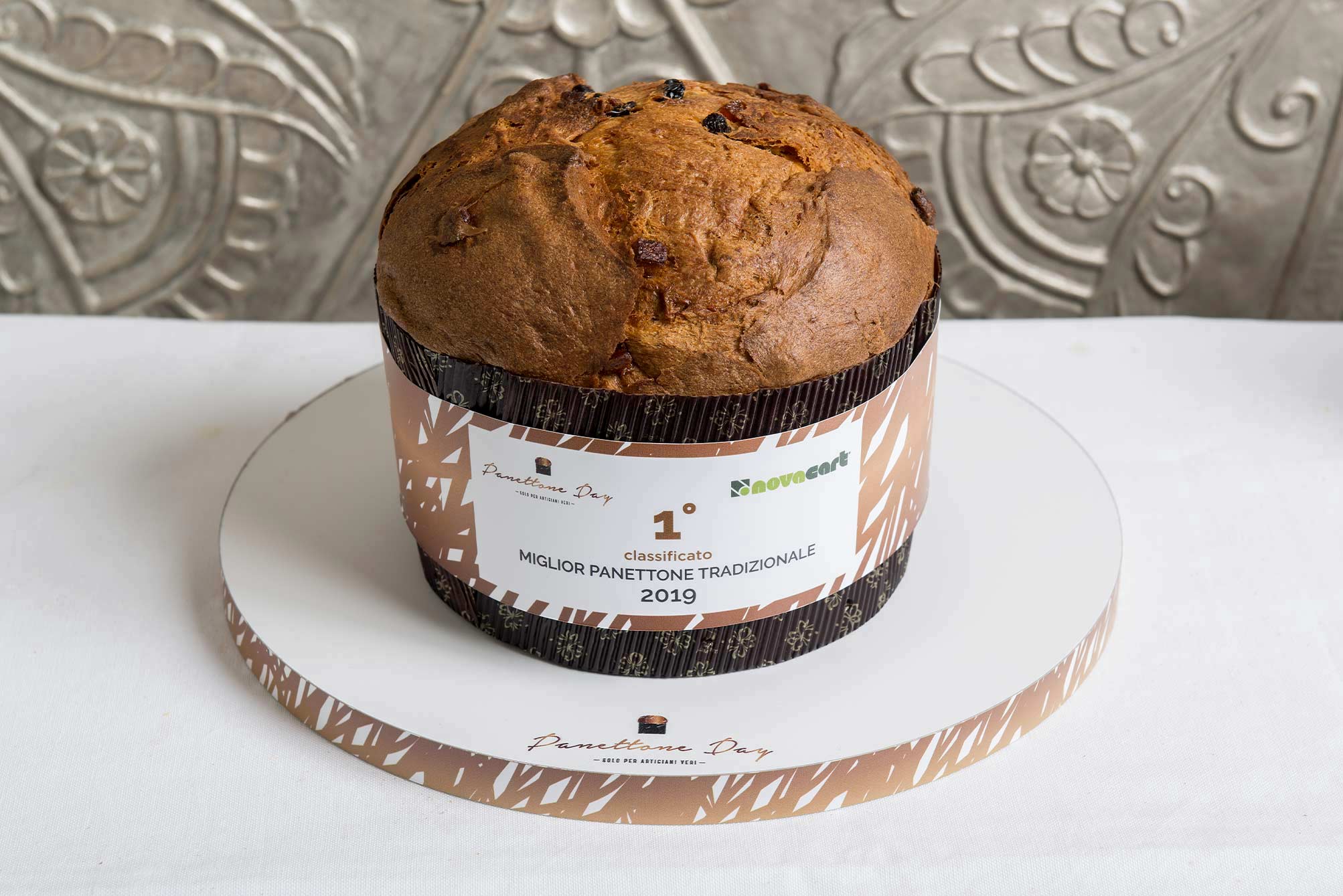 Panettone Day 2019: Francesco Bertolini, Matteo Frigeni and Domenico Napoleone win the contest
The three pastry chefs convinced the jury led by Iginio Massari with their creations, respectively for the traditional, creative and Ruby chocolate category. The event was held in partnership with Novacart.
On Thursday 12 September in Milan, the Mengoni room of  Cracco Bistro in Galleria Vittorio Emanuele hosted the final of Panettone Day competition. The jury, led by maestro Iginio Massari, decreed Francesco Bertolini, Matteo Frigeni and Domenico Napoleone as winners respectively for the traditional, creative and Ruby chocolate category.
The seventh edition of the contest was again a success, involving 240 professionals from 17 Italian regions for a total of 508 panettone in the competition. 25 Italian pastry shops reached the final, ready to undergo the evaluation of a jury composed of pastry chefs Salvatore de Riso and Davide Comaschi, the winner of the 2018 edition Raffaele Romano and the radio speaker Marisa Passera, headed by maestro Iginio Massari.
The winners' creations respected the different criteria required: cooking, uniform arrangement of raisins and candied fruit, color, honeycomb, quality of ingredients, taste and appearance.
This year's edition also saw the participation of the panettone signed by chef Suzuki of the Italian restaurant Piatto Suzuki, a Michelin star in Tokyo, out of competition.
The competition - conceived by Braims in partnership with Novacart and in collaboration with Callebaut, Vitalfood and CAST Alimenti - aims to support and promote one of the symbolic products of Italian pastry and the value of the craftsmanship of small local businesses. The finalists now have the opportunity to sell their panettone at the Temporary Store open for the entire month of October in Milan.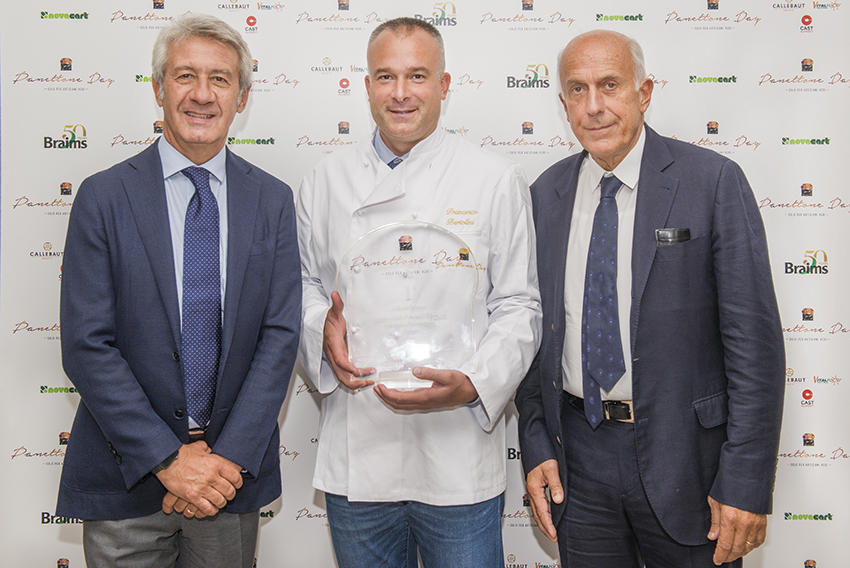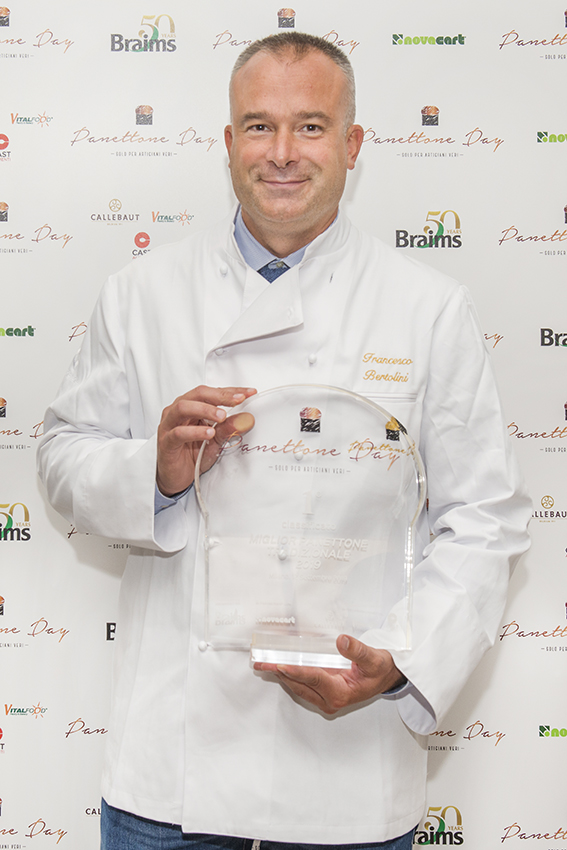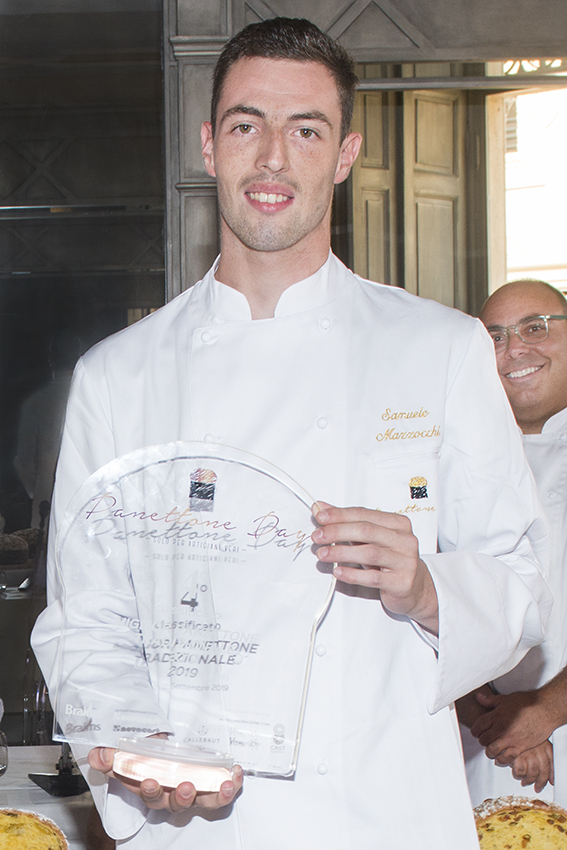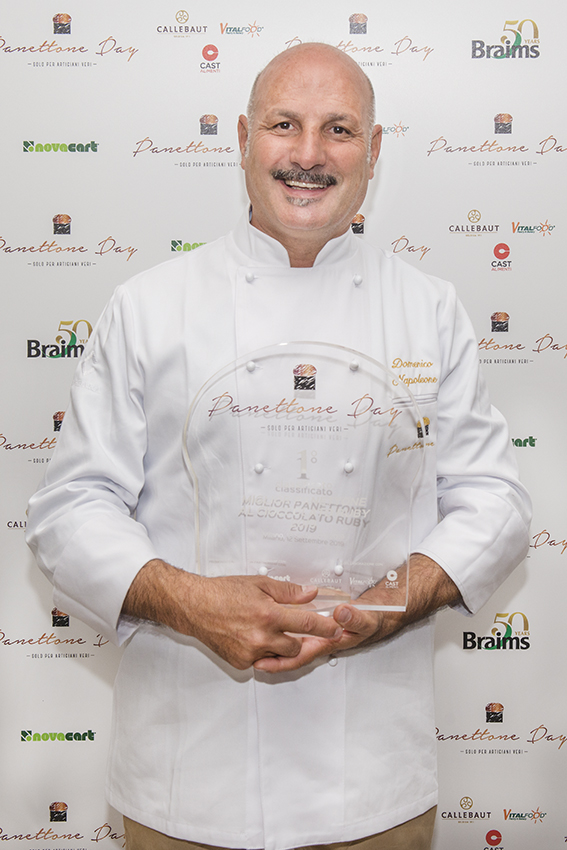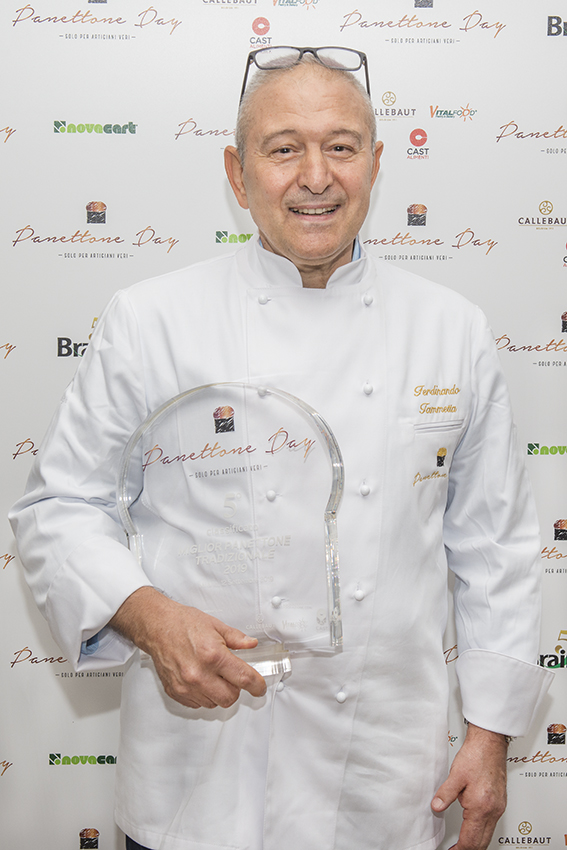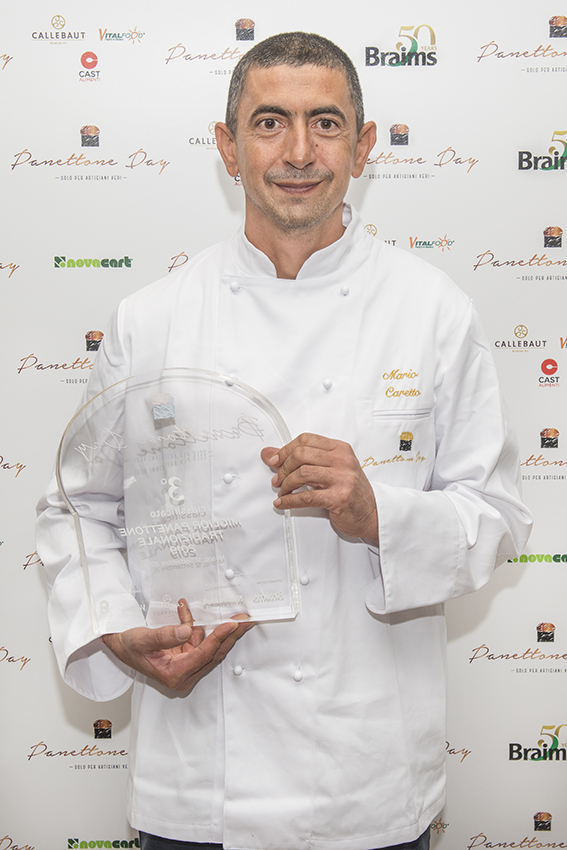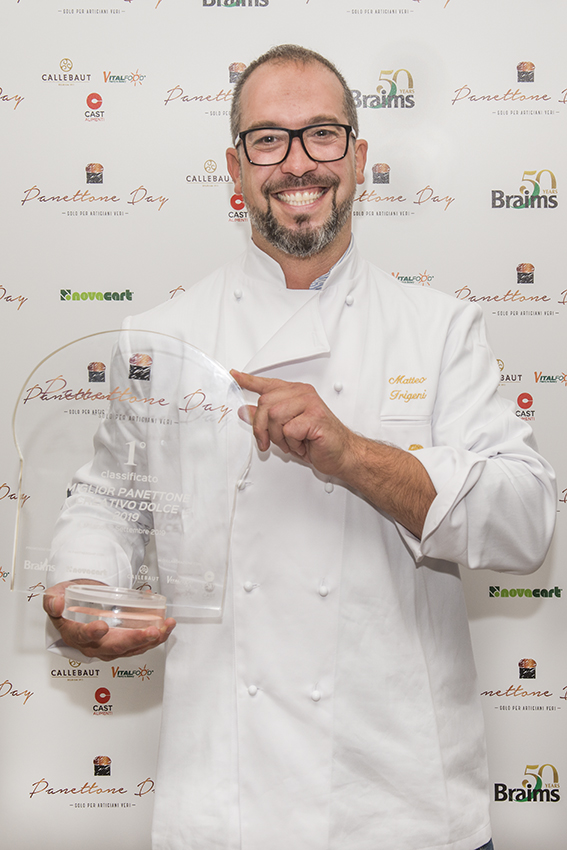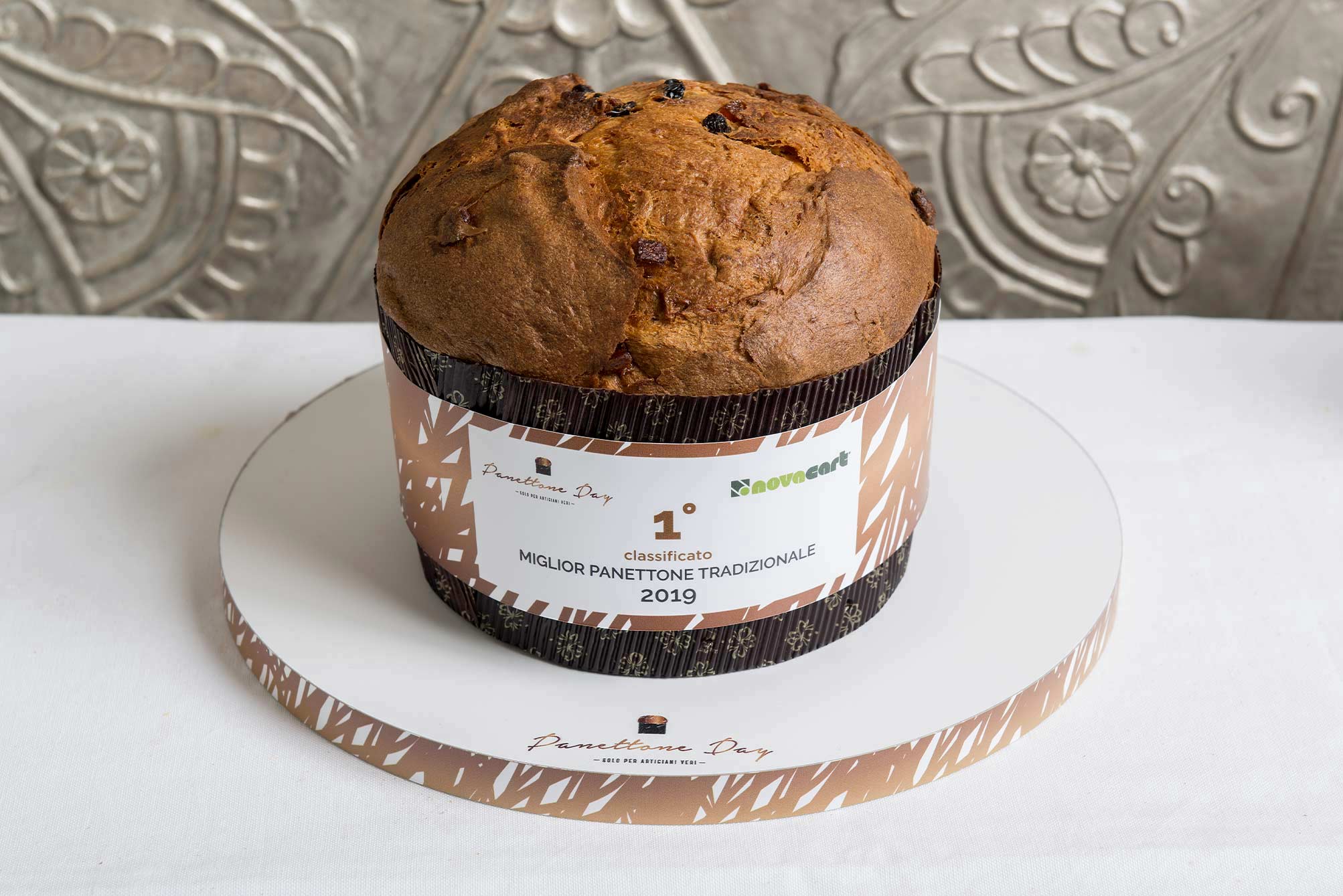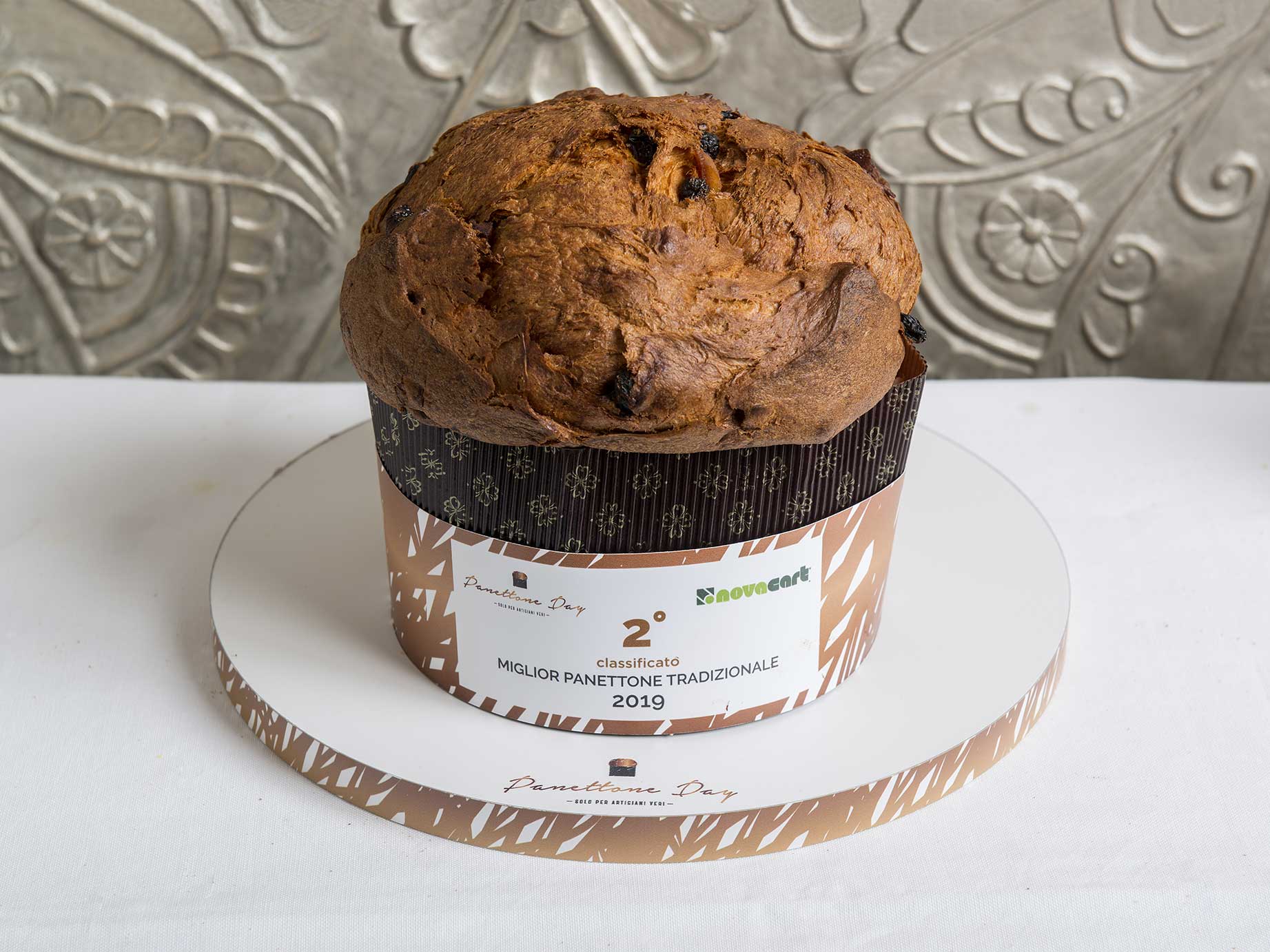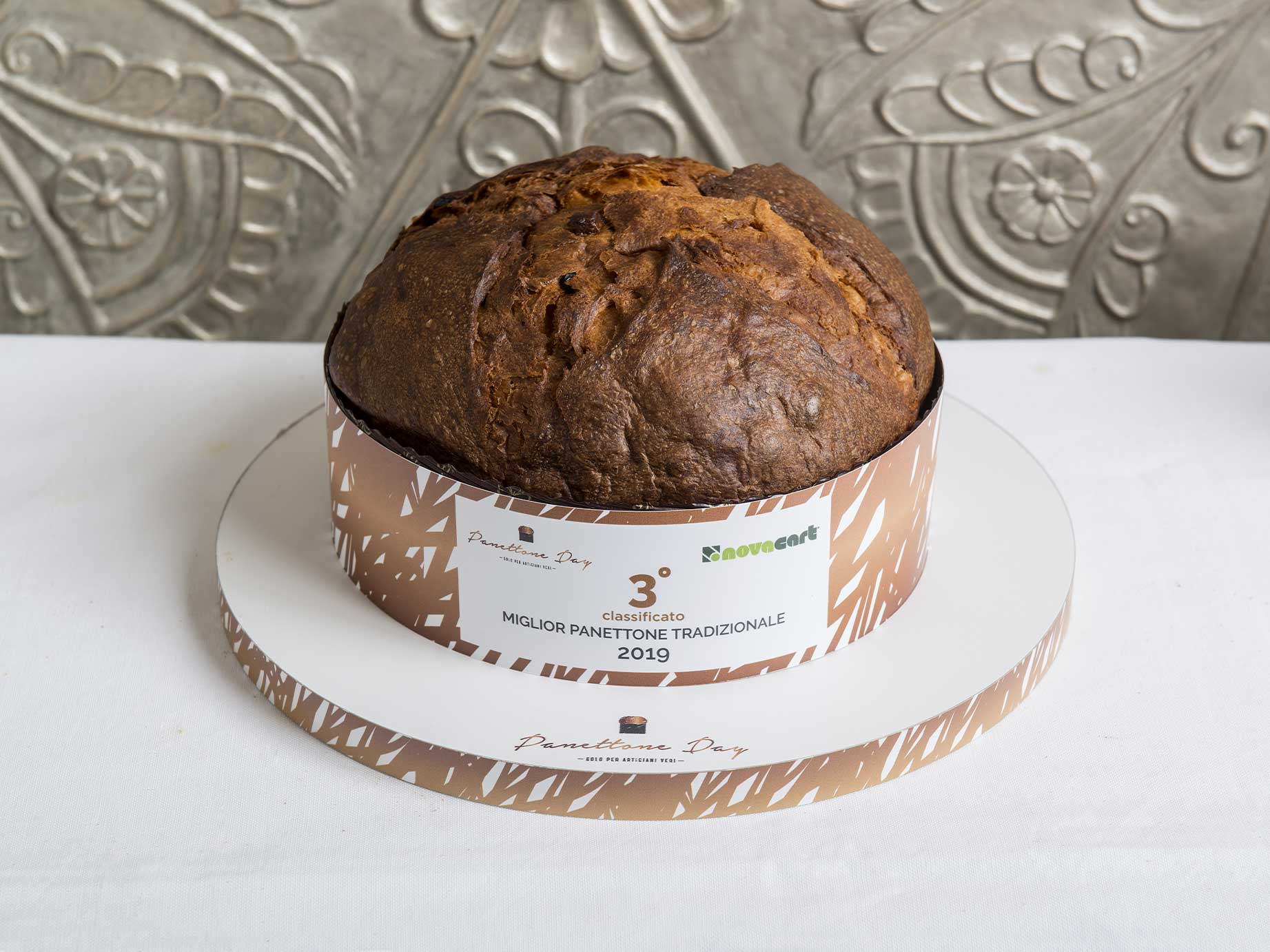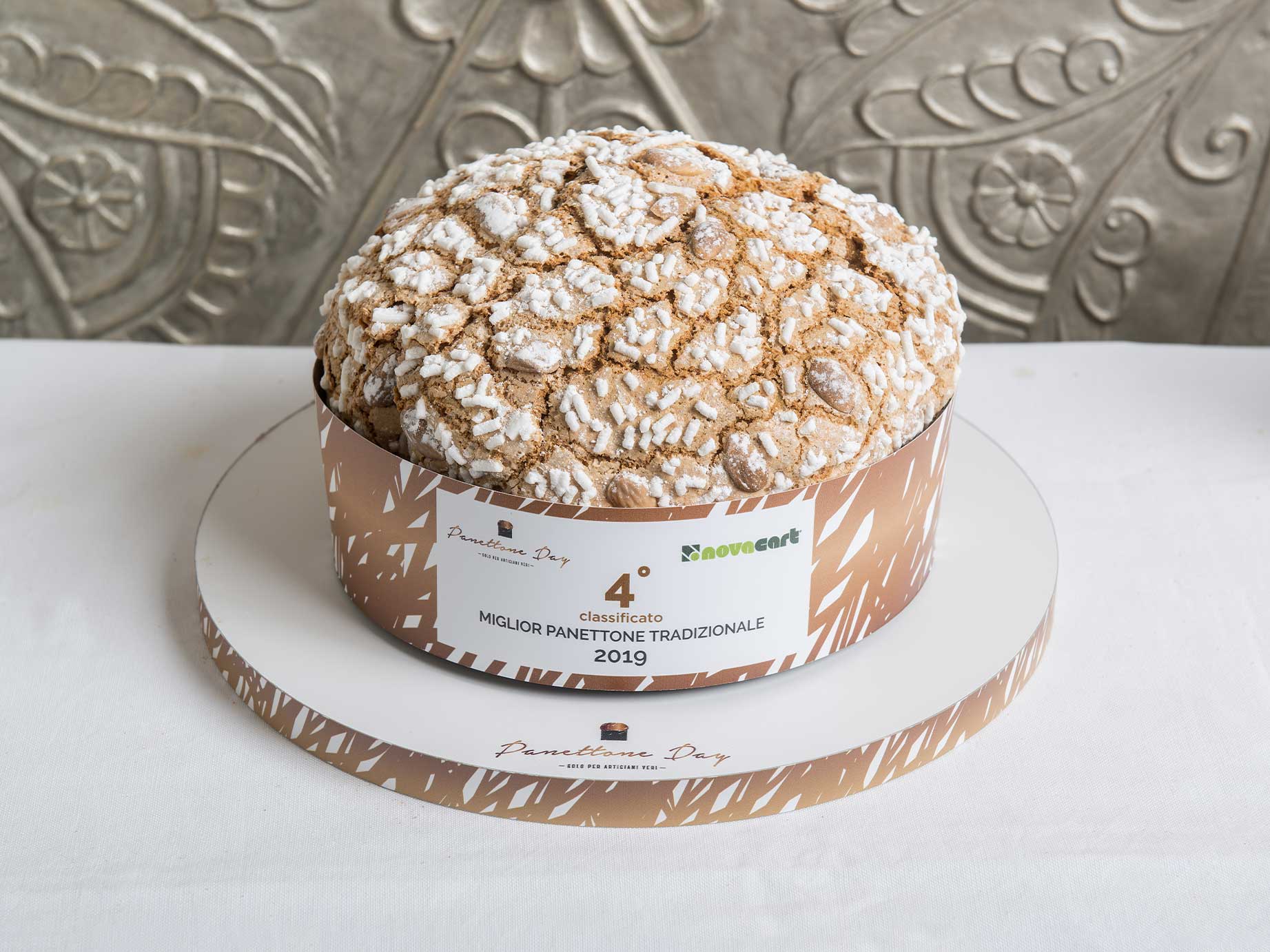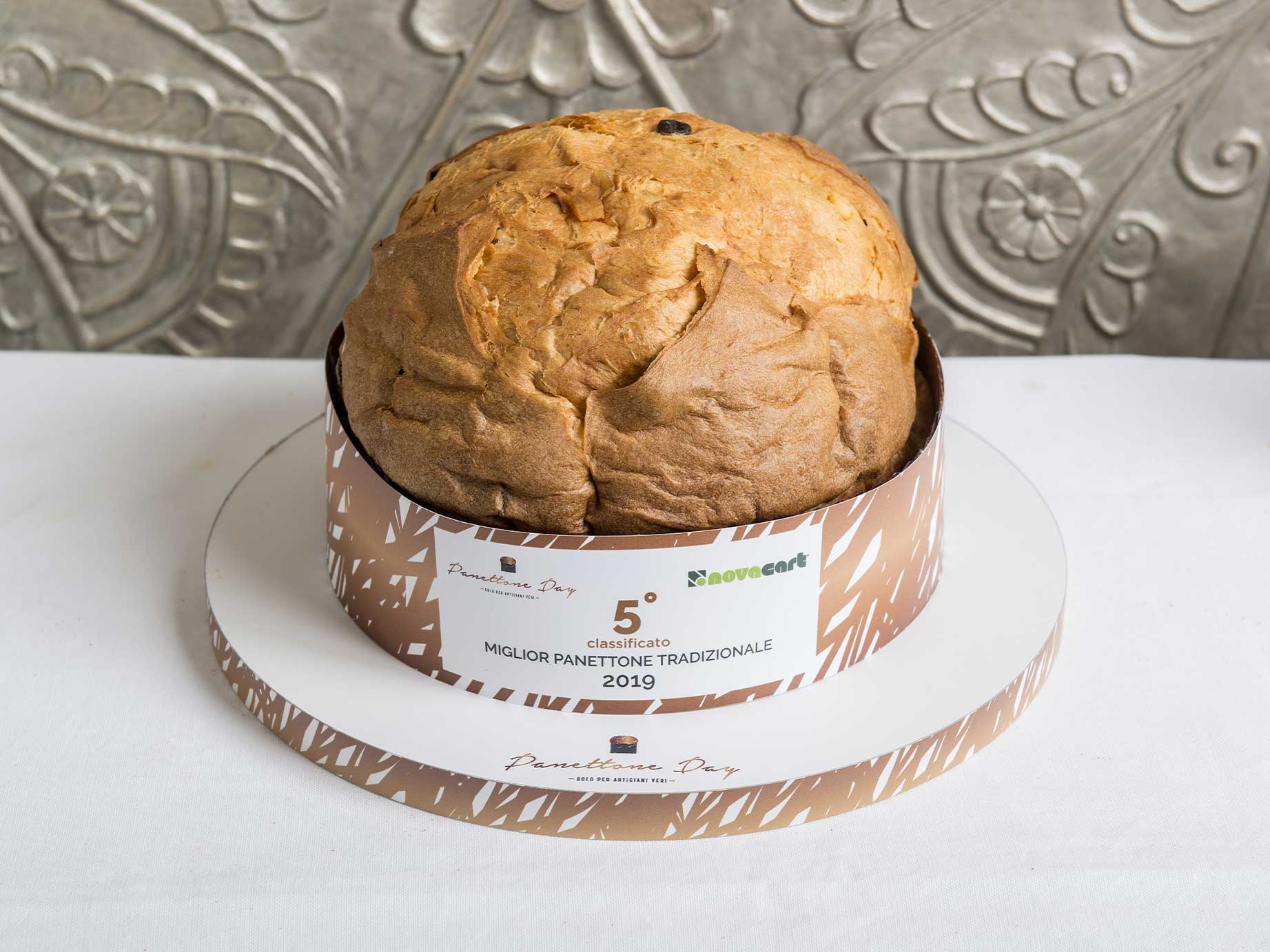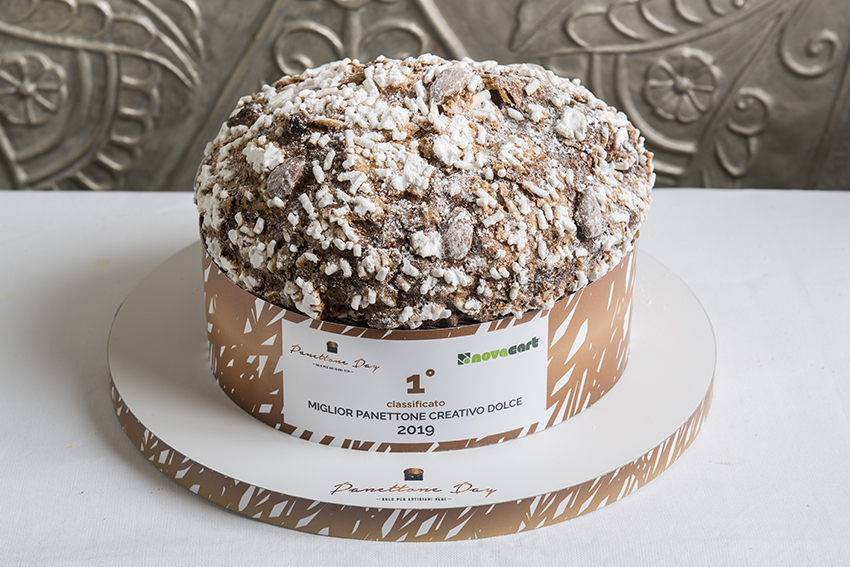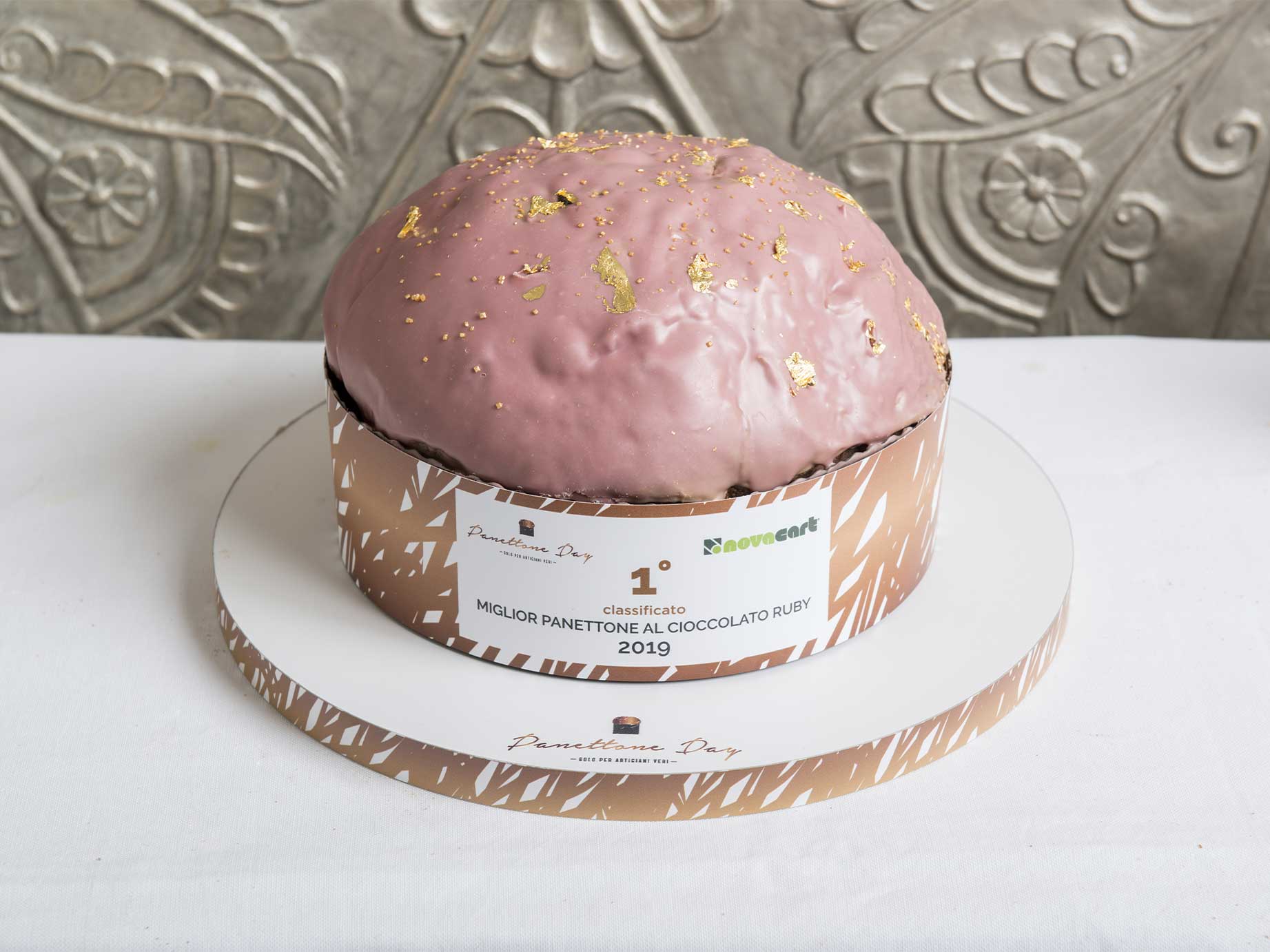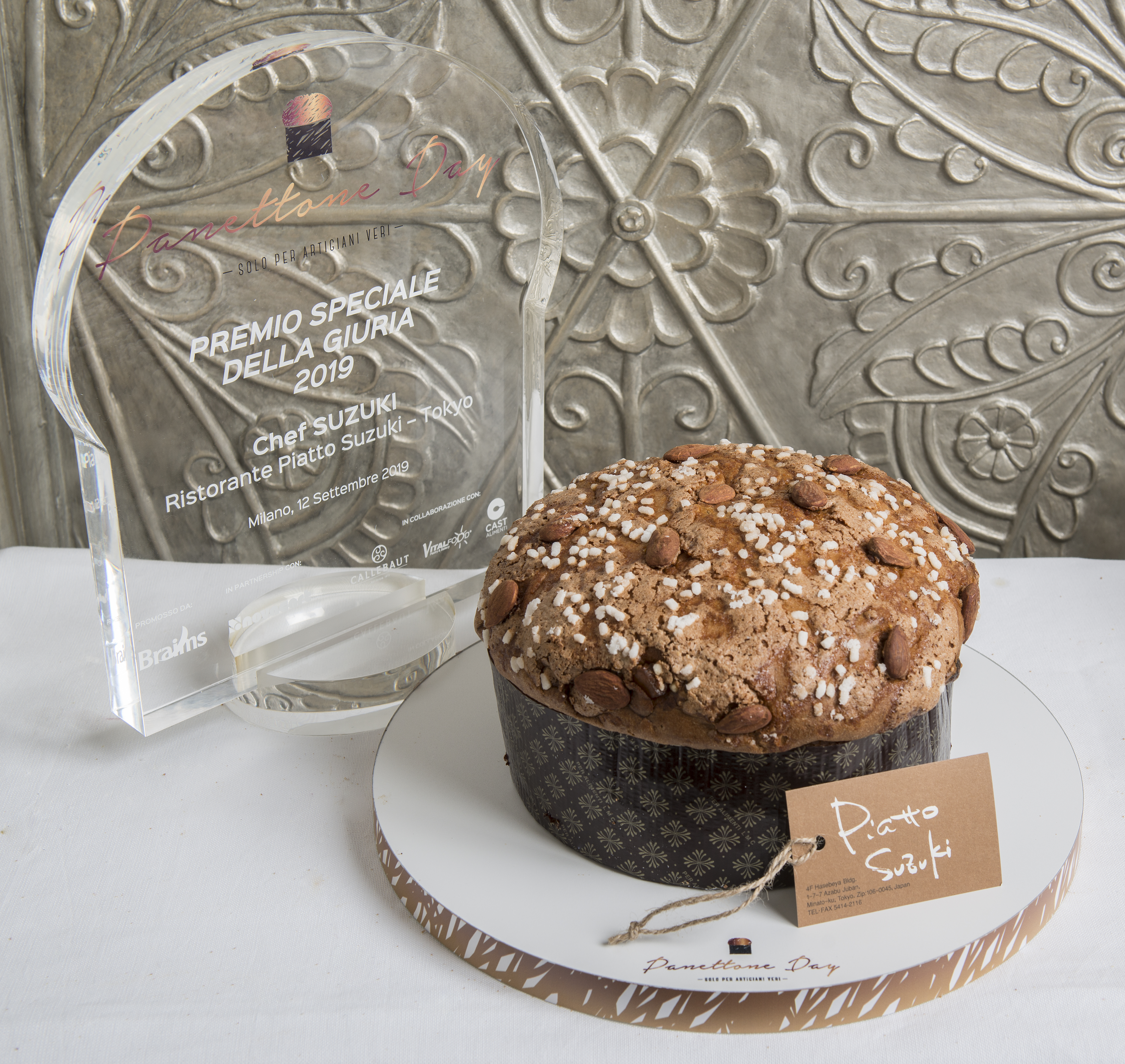 The Temporary Store in Milan: the inauguration with Iginio Massari
The inauguration of the Temporary Store, set up in Corso Garibaldi 42, is scheduled for Thursday 10 October from 18 to 20 with an event open to the public. Master Iginio Massari will be present.
The store will remain open from 7 October to 3 November with a rich calendar of events, including exceptional guests and tastings:
October 17: "Pink Night with Callebaut", an evening dedicated to Ruby chocolate for charity purposes.
October 24: gourmet evening with guest Marco Pedron, Pastry Chef of Carlo Cracco.
October 31: Halloween Special Night "Panettone, Pumpkin & Beer". 
At the Temporary Store in Milan the 25 artisan panettone of the finalist confectioners will be on sale for the public, in the size of 500 gr and at the exclusive price of 10 euro / each.
Novacart main sponsor of the event
The event was held in collaboration with Novacart, always at the forefront in the promotion of artisan pastry.
The creations of the confectioners in the competition were in fact baked and presented in the characteristic Novacart molds in pure cellulose paper with floral design, resistant to baking in the oven up to 220 ° C and to edible fats and oils.