Blueberry muffins: the recipe with Novacart cups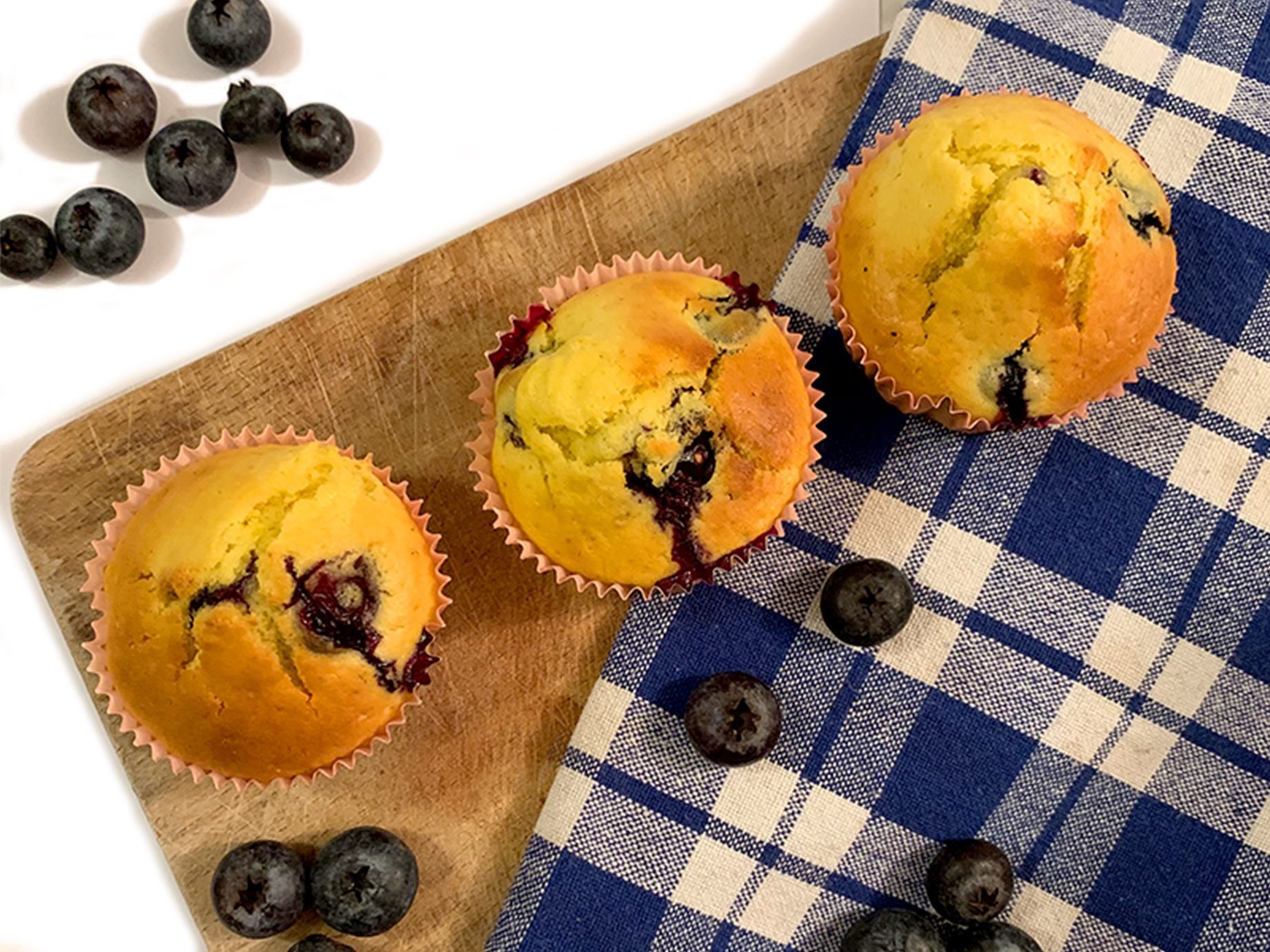 Blueberry muffins: the recipe with Novacart cups
If the coming of autumn brings a bit of melancholy, cheer up your afternoons with a tasty snack: these muffins are easy to prepare thanks to Novacart paper baking cups.
Ingredients for 12 muffins:
7 oz of flour
3 oz fo sugar
3 oz of butter
2 eggs
4 oz of blueberries
3 oz of milk
2 oz of potato starch
0.2 oz of yeast.
Preparation:
1. Preheat the oven for 10/12 minutes at 180 °. 
Put all the dry ingredients (flour, starch and yeast) in a bowl, sifting them well one by one.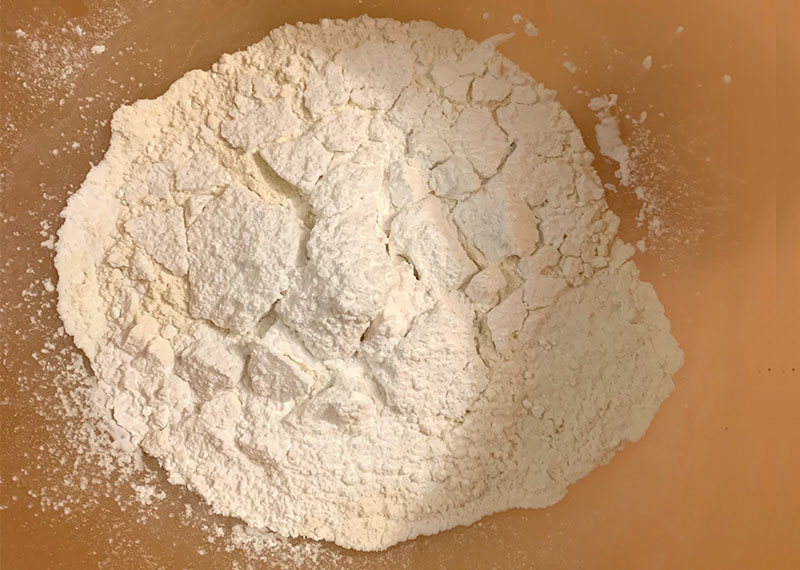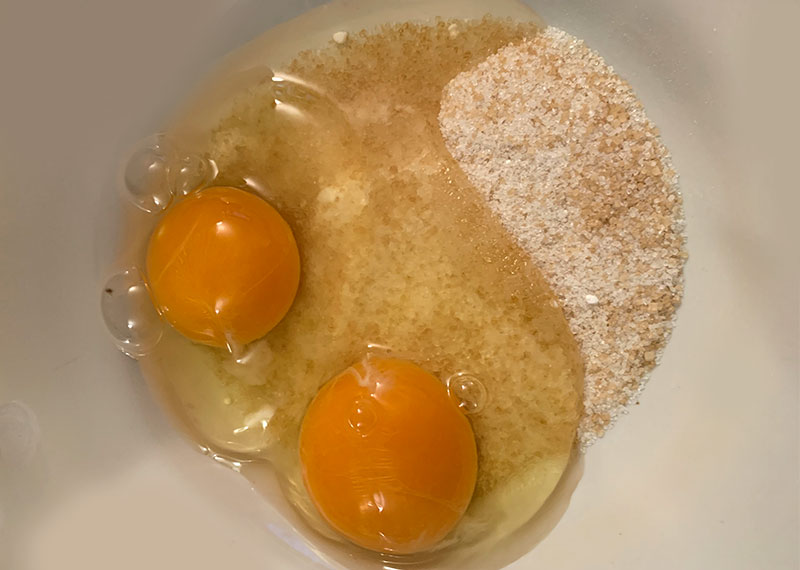 2.  Pour the eggs with the sugar in another bowl.
Then add the melted butter and milk.
3. Combine the ingredients of the two bowls.
Mix everything vigourously, until you obtain a creamy and homogeneous mixture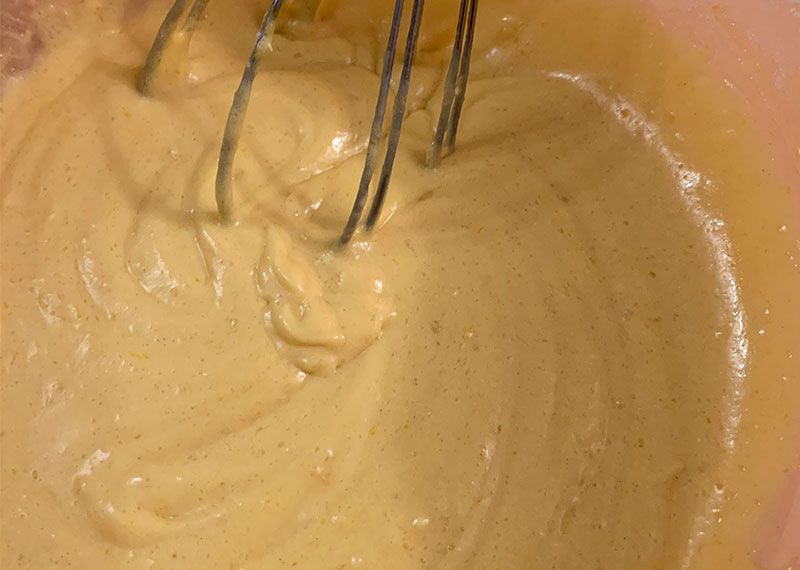 4. Add the blueberries to the compound and mix again. 
5.  Using two spoons or an ice cream scoop, place the dough in the baking cups and bake at 180 ° for 20 minutes in ventilated mode.
Your muffins are now ready to be served!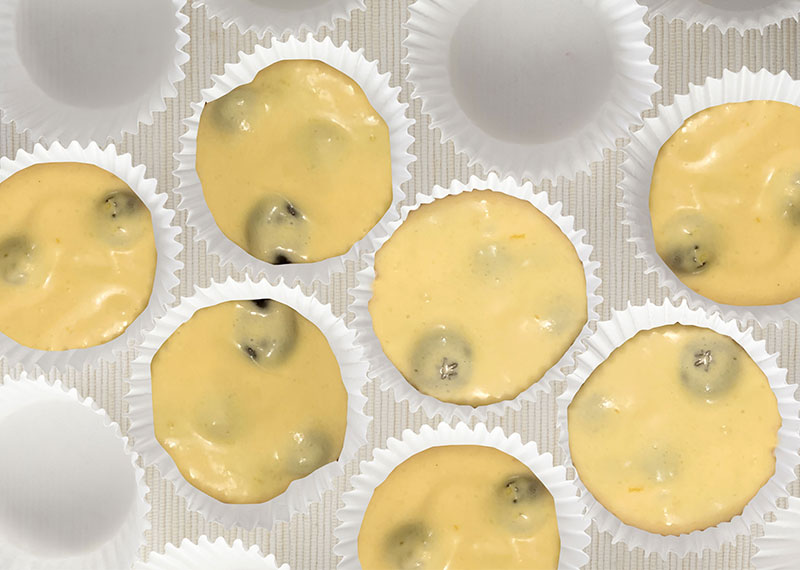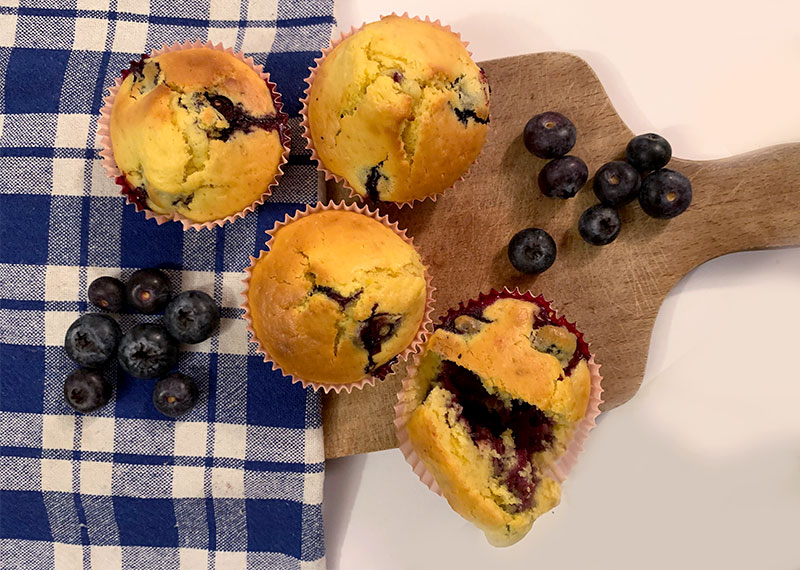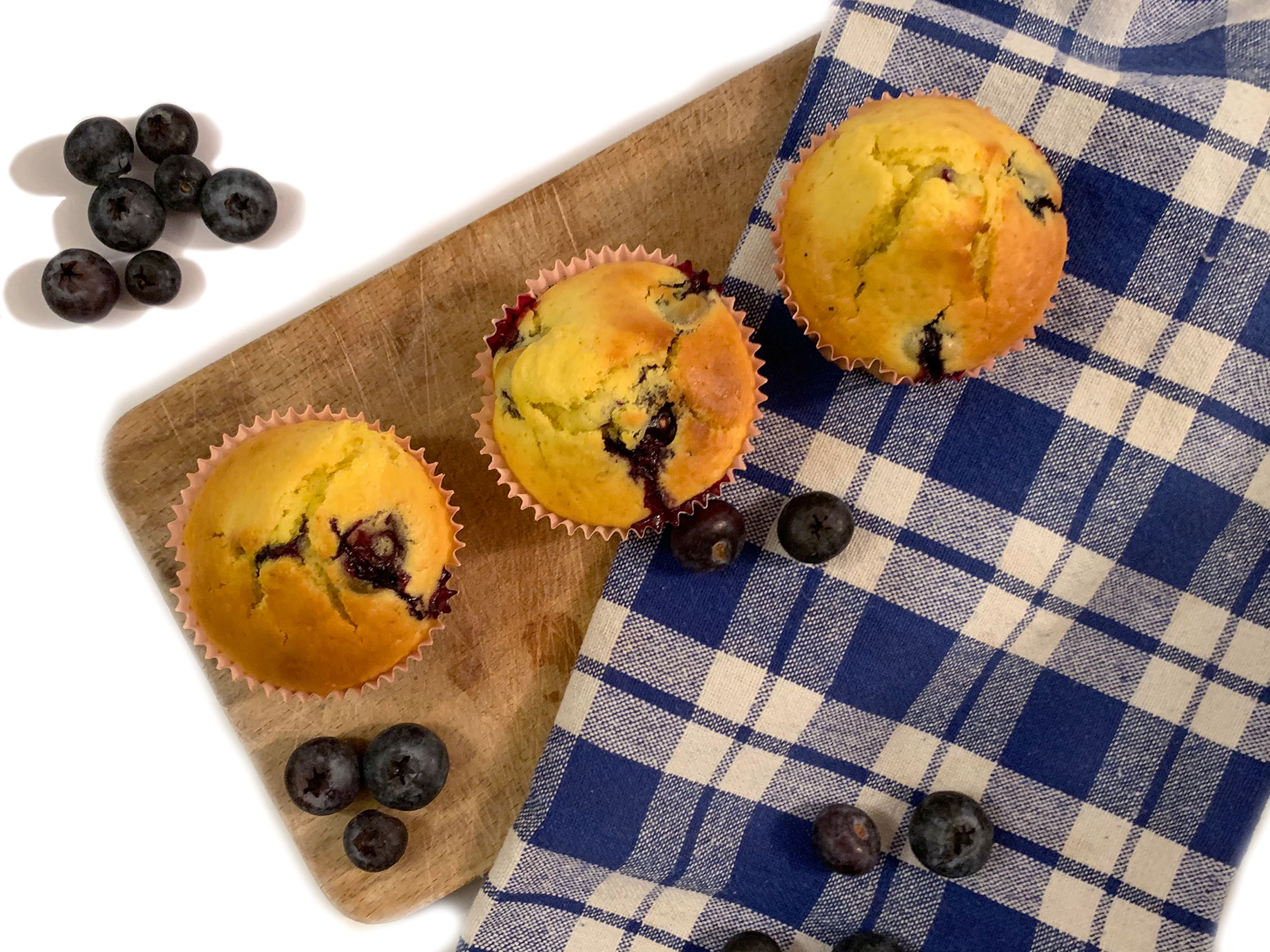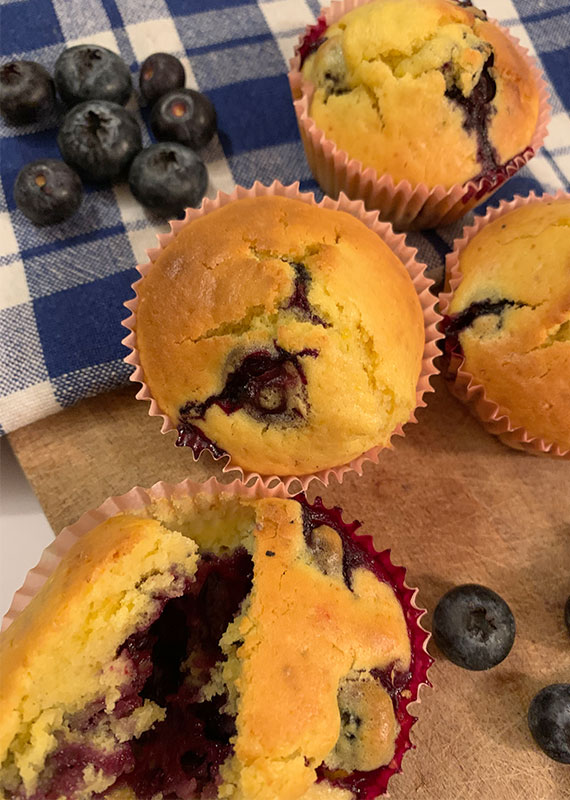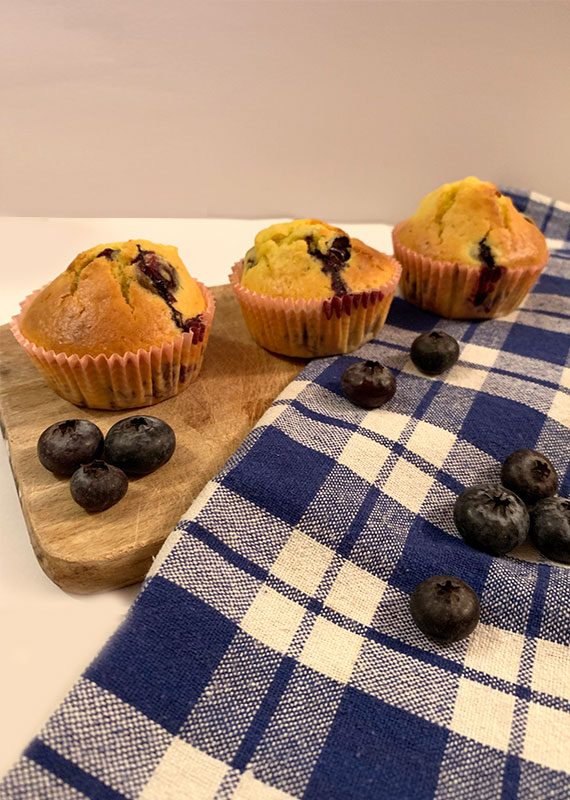 Novacart product used: RD 55 H 30 | Paper baking cups
Novacart paper baking cups (RD 55 H 30) have been used for this recipe. These small molds are made of pure white cellulose paper resistant to food fats, freezing and baking up to 220 ° C.
Novacart paper cups are also recyclable and biodegradable, and do not need to be placed in pans. Finally, they are ideal both for cooking and for the final presentation of your muffins.