Saint Patrick's Day: chocolate pralines with beer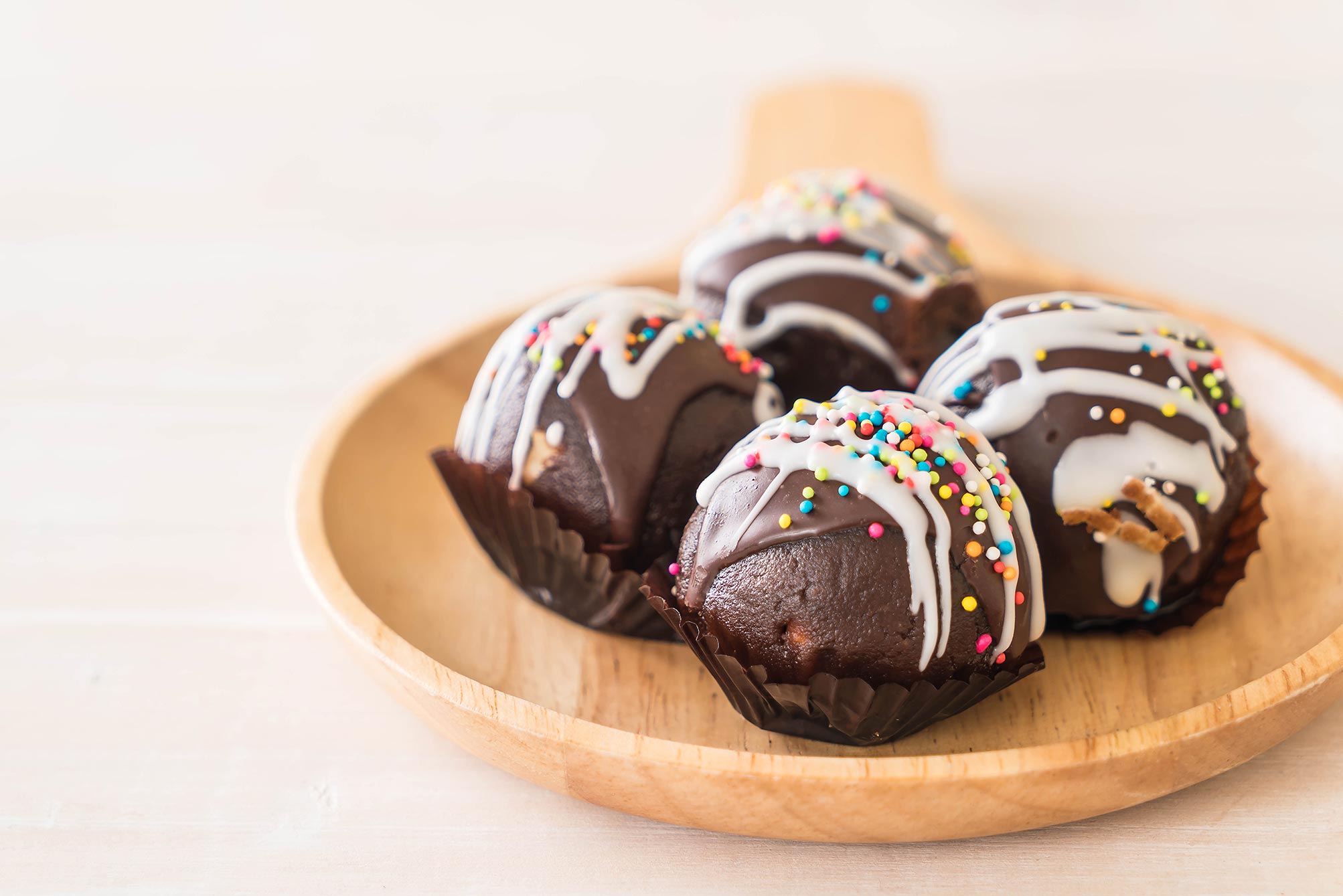 Saint Patrick's Day: chocolate pralines with beer
An unusual treat to celebrate St. Patrick: chocolate pralines made with beer, to be served in Novacart paper cups.
Ingredients:
3.5 oz of dark chocolate
3-4 tablespoons of stout or dark beer
1.7 oz of unsalted butter
2 oz of powdered sugar
2 oz of chopped almonds
2 oz of bitter cocoa powder
Preparation:
Chop the chocolate then melt it in a double boiler with the butter until it becomes liquid.
Add the chopped almonds and the powdered sugar to the chocolate. Lastly, add the dark beer.
Blend the mixture carefully, then put it in the fridge for at least an hour.
When the mixture has become solid, work the pralines with your hands. Create small balls and roll them in the cocoa powder.
Put the pralines in the paper cups and store them in the fridge before serving them.
Novacart product used: PIR. PASTIC. 120 | Display baking cup in paper
Novacart PIR. PASTIC. 120 paper cup in brown color is the perfect solution to display your chocolates or pralines. It is made in pure cellulose paper and has the ideal size to present small desserts, while preserving their taste and design, therefore it's ideal to be used with a vast variety of patisserie products. Moreover, it is recyclable and biodegradable.