Fruit Attraction 2019: Novacart will be among the exhibitors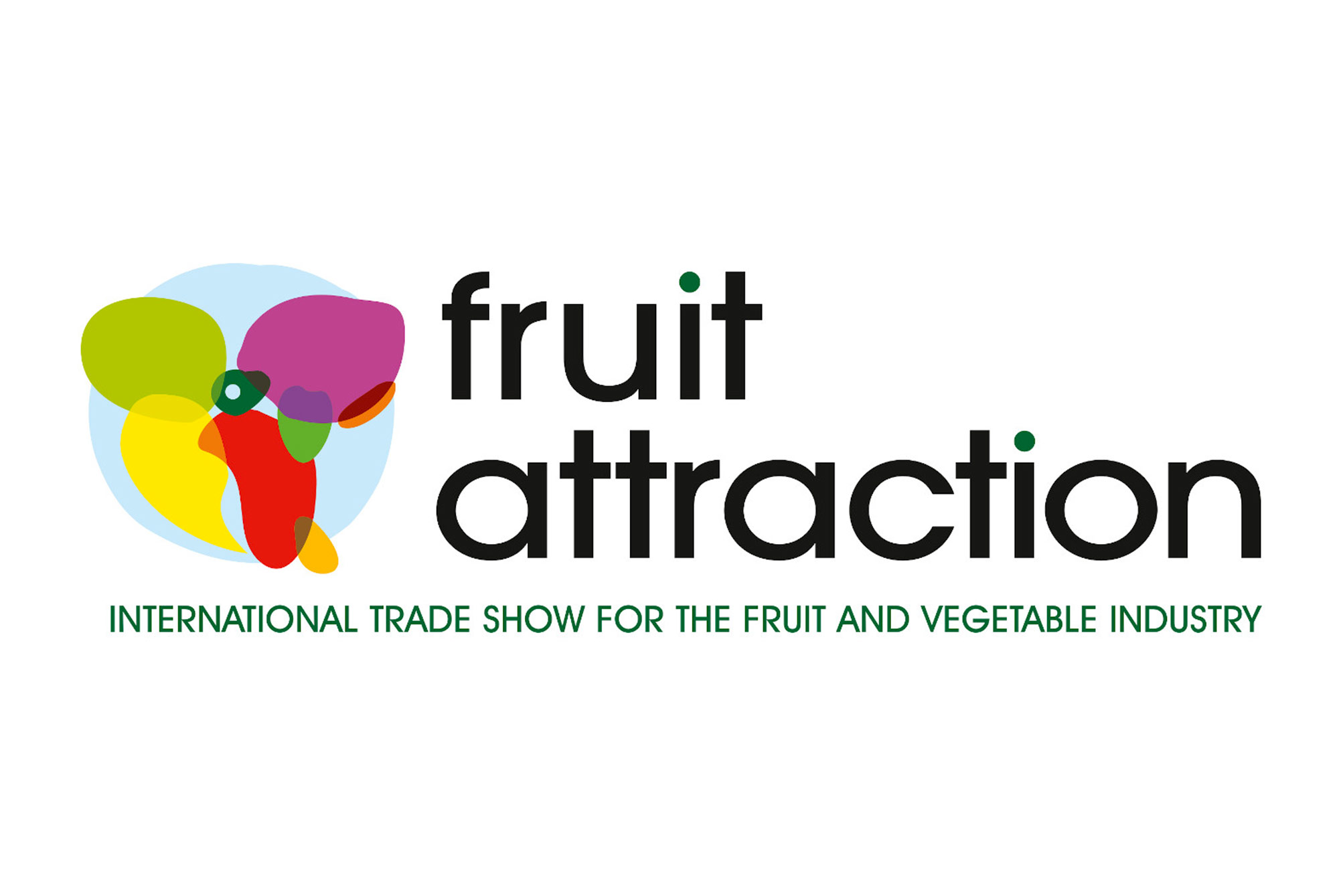 Fruit Attraction 2019: Novacart will be among the exhibitors
The company will attend the international fair in Madrid to present its Easy Bake molds.
From October 22 to 24 Madrid will host Fruit Attraction 2019, the international fair dedicated to the fruit and vegetable sector. The event will host 1800 exhibitors and 90 companies from 130 countries.
Among these, Novacart will be present with its own stand, being a world leader in the production of paper and cardboard baking molds, to present the Easy Bake molds in pure micro-corrugated cardboard.
Fruit Attraction will offer the company a useful opportunity to establish business relationships with new partners and consolidate existing ones.