Panettone in Italy: CSM Bakery Solutions presents the analysis of purchasing dynamics of the Italian Christmas cake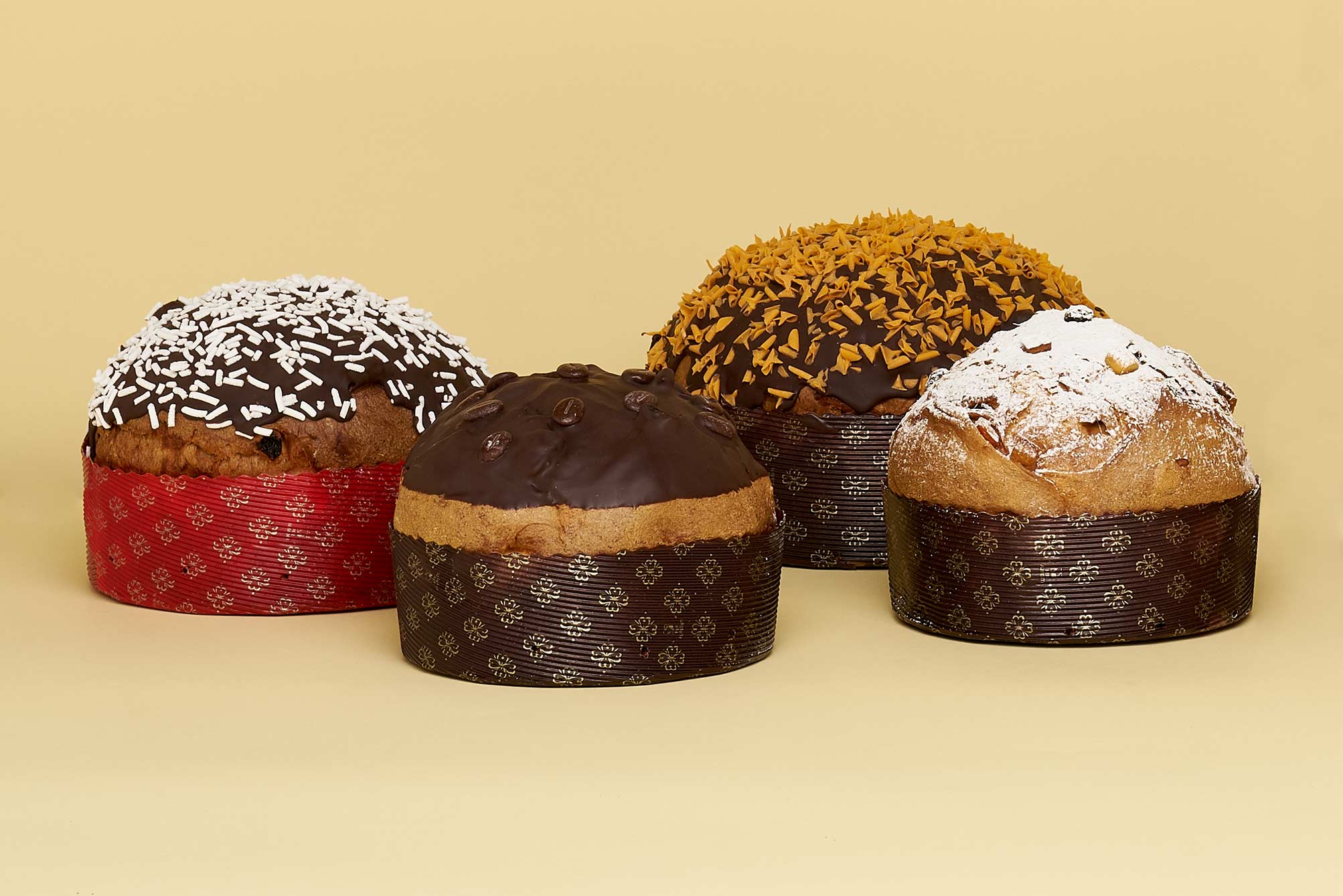 Panettone in Italy: CSM Bakery Solutions presents the analysis of purchasing dynamics of the Italian Christmas cake
The company, creator of Panettone Day contest in collaboration with Novacart, will present the first research on the topic Wednesday 6 November at Eataly Smeraldo, Milan.
CSM Bakery Solutions, creator of Panettone Day competition in partnership with Novacart, promoted the first market research on artisan panettone in collaboration with Nielsen, analyzing the dimensions, consumption and purchase drivers, comparing them to the industry's proposal.
"Il Panettone in Italia" meeting will take place on Wednesday 6 November at 4 PM at the Eataly Smeraldo site in Piazza Venticinque Aprile in Milan. Several important exponents of the retail,  food and confectionery industries have been invited to the event. 
The participants in the debate:
Rossella De Stefano, managing director of Dolcegiornale and Bargiornale, will present and moderate the evening.
Participants in the debate will be:
CSM Bakery Solutions: Micaela Di Trana, VP Marketing Ingredients Europe
Nielsen: Niccolò Beati - Consumer & Shopper Sales Consultant
Pastry chef: Salvatore De Riso - Pastry Chef and Entrepreneur
Teacher: Carlo Meo - Professor of Food Experience POLI.design Politecnico di Milano - SPD IULM
B2B distribution: Antonio Alessandrini - CEO of Saima SpA
The invention of Panettone baking molds: Novacart's patent
Backed by over ninety years of history, Novacart has filed several patents that have marked a turning point in the world of confectionery, both artisanal and industrial. Among these, Novacart panettone molds, available in various shapes and sizes. The distinctive design of Novacart molds is the golden floral pattern.
The use of certified raw materials and the continuous drive towards innovation allow Novacart to be among the world leading producers.