Lemon tartlets for March 8: the recipe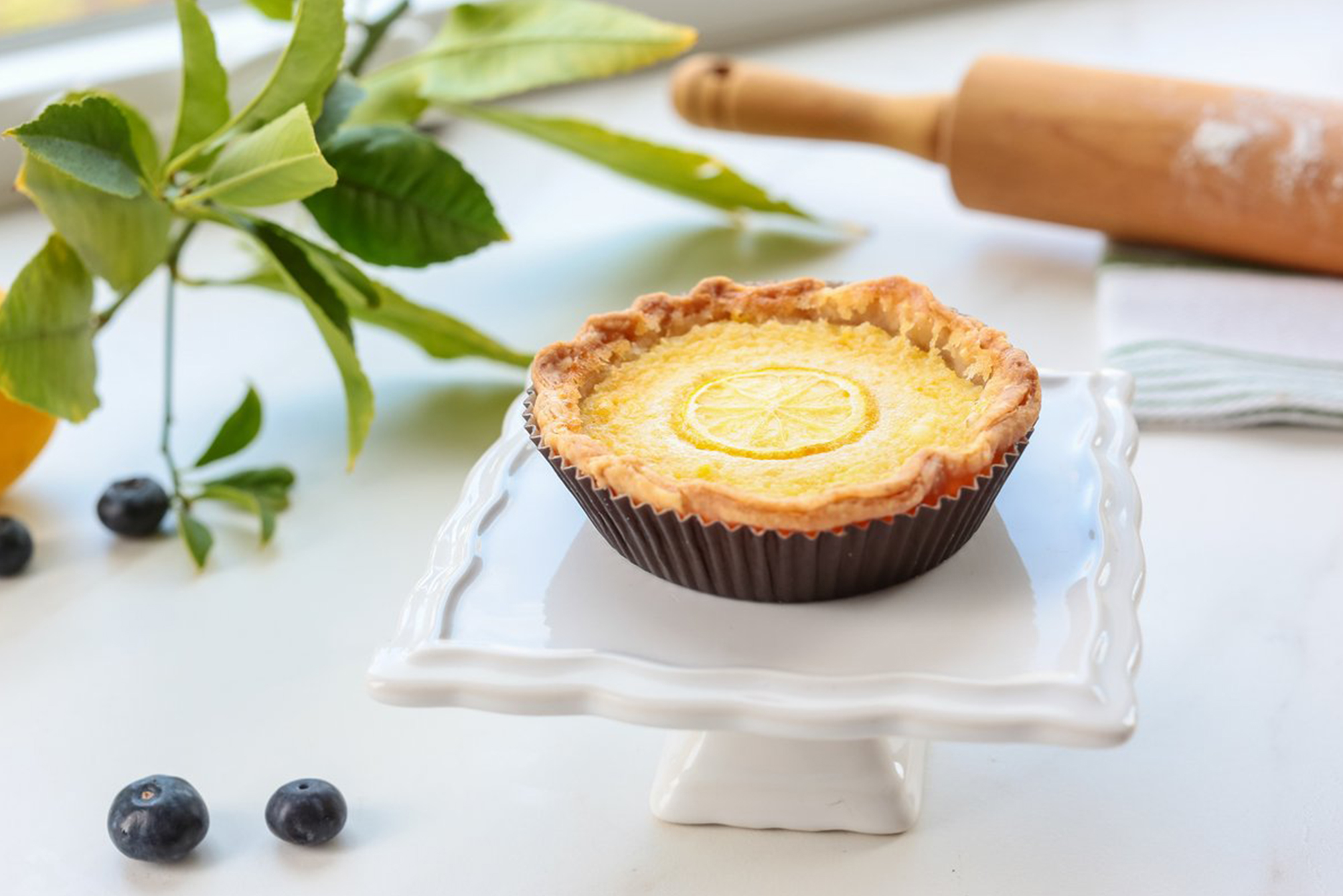 Lemon tartlets for March 8: the recipe
An appetizing dessert to be enjoyed at breakfast or as a snack, perfect to celebrate Women's Day and very easy to prepare with Novacart single portion baking molds.
Ingredients for 10 tartlets:
3.5 oz of caster sugar
3.5 oz of butter
3 eggs
5 oz of 00 flour
1 lemon
1 baking powder sachet
Preparation:
Mix the sugar and melted butter in a bowl until they form a cream. Then add the eggs one at a time. After the eggs have been absorbed, add the lemon zest and the sifted flour with baking powder. Amalgamate the ingredients with an electric mixer until the dough is uniform.
 Pour 1/3 of the dough into each buttered cup. Bake at 180 degrees for 20 minutes.
When the tartlets are golden brown, take them out of the oven and serve warm.
Novacart product used: RD 69 H 24 CBM | Cardboard baking cups
For the preparation of these cakes we recommend using Novacart RD 69 H 24 CBM cardboard cups. The cardboard is resistant to food fats and can withstand freezing and baking up to 200 ° C. Our RD cups are also recyclable and do not need to be placed in a tray.